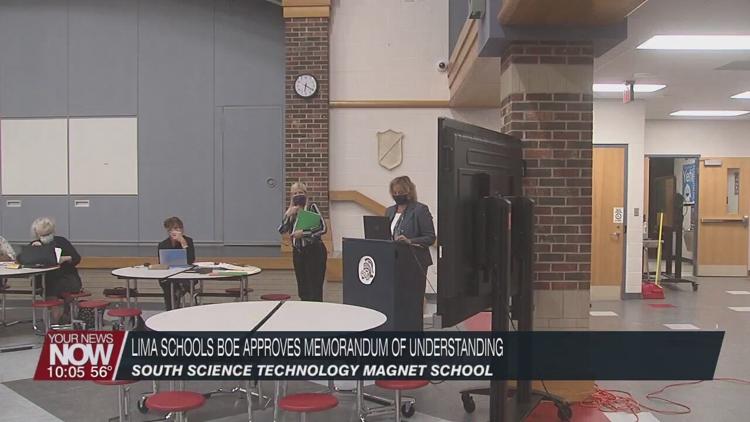 The Lima City Board of Education met Monday evening to approve of a Memorandum of Understanding.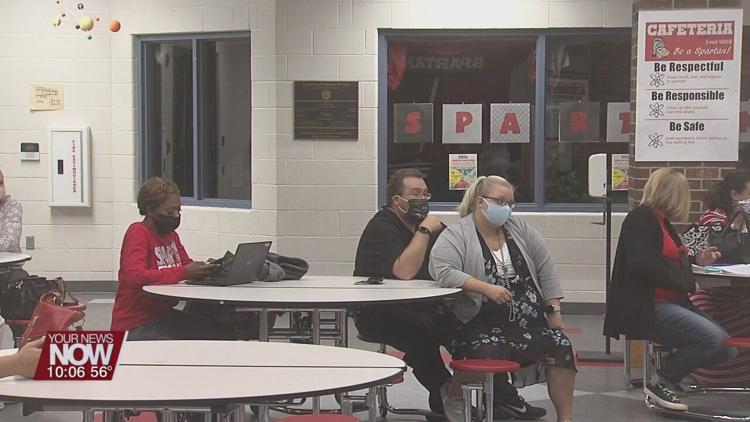 When the school year began students had the option to attend in-person classes at school or opt for online classes, but that puts more work on the backs of teachers. At the meeting, the Board of Education approved of a memorandum of understanding between the Board and the Lima Education Association to provide those teachers who have to work outside of their contract time to teach in person and online classes with a stipend on top of their salary.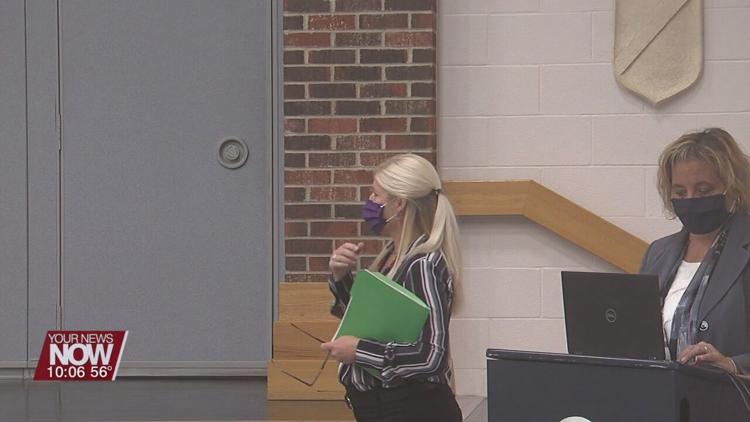 Jill Ackerman, Superintendent of Lima City Schools said, "We're asking them to teach kids in the building, kids at home, you know manage an online platform, manage everything that is going on in the school building and they should be compensated for that. I have felt very strongly about that from the beginning. They're working harder than they have ever worked and we need to find a way to be able to make sure that we are compensating them and thanking them for the work that they are doing."
The Board of Education will meet again on October 19th.