The Lima City School's Supplies Giveaway Celebration attracted close to a 1,000 people this year, making it the biggest one yet.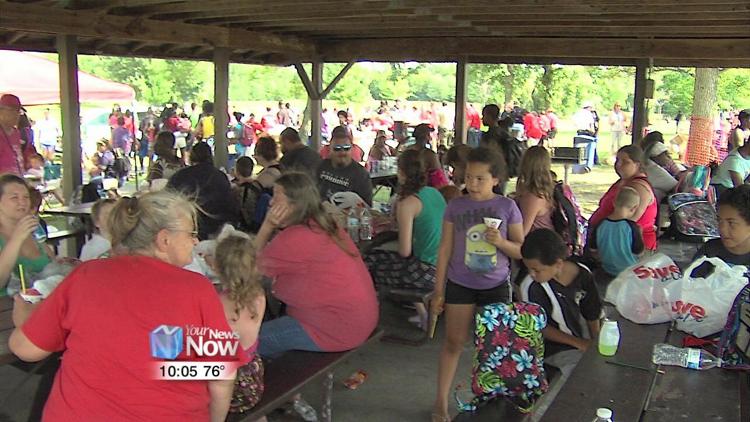 From backpacks to folders and journals, there were dozens of school supplies for children to choose from. Snow cones, water, and food were also given out to families by area organizations and businesses.
Candi Smith, who arrived five hours early just to be one of the first people in line, says this event is truly helpful for her family.
"Sometimes like I said, you can't really afford things but it's nice to come out here and to see all the good things that they have like the food and the activities that they have for the kids," said Smith.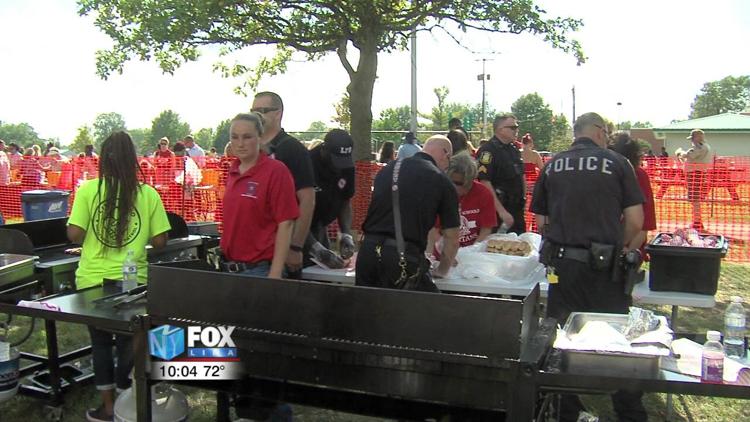 Helping families like the smith's is the main reason why the co-founder of the Neighborhood Relief Thrift Store says he enjoys helping out every year.
"We just like partnering with everybody- every organization that's about our community, about Lima, and just being a blessing to our community," said David Roznowski, Neighborhood Relief Thrift Store co-owner.
The Neighborhood Relief Thrift Store was one of over 40 organizations and businesses that donated their time and money to this event.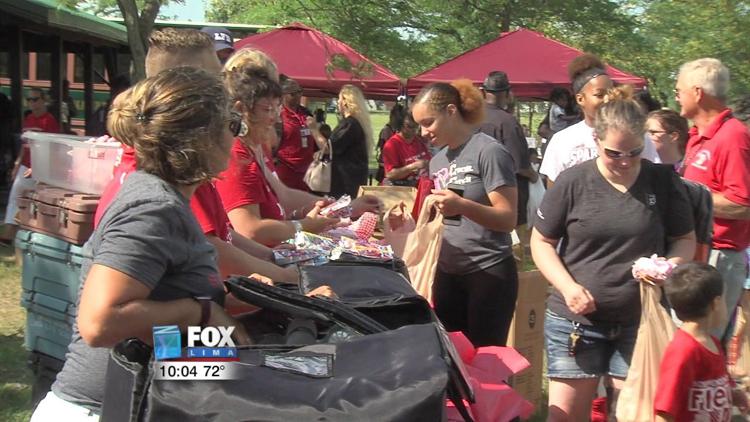 The superintendent of Lima City Schools says she is grateful for all of the community support because it allows families in need to save their money.
"If we're able to have organizations that always want to do things to give back they say to us 'hey look we want to help' so this is a great way to help and maybe take that burden off of the families by providing the kids with what they need," said Jill Ackerman, Lima City Schools superintendent.