What was thought of as a useful piece of technology for Lima City Schools is now gone after only one year.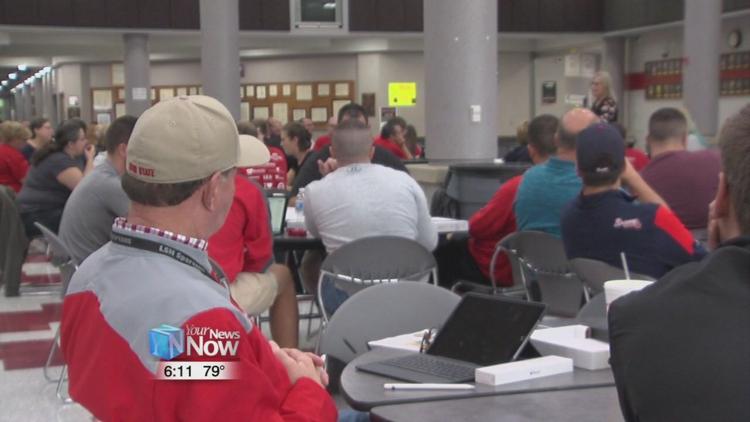 IBM has pulled their Watson program from all school districts. Jill Ackerman was told IBM struggled with third party vendors involved in the program. Watson was used to help understand a student's learning and help each individual. It was in several pilot classrooms in Lima schools, but the district has now been refunded. Now they're in search of a new program with the same capabilities. The technology is in place, but finding what they want is the hard part.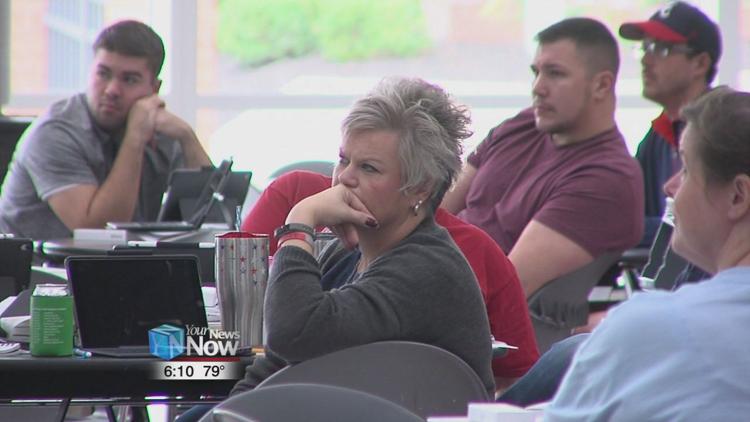 "We don't need data dashboards, we can make data all day long," Ackerman said, superintendent of Lima City Schools. "We need something in the hands of staff members that touch on individual kids and not only give them the data they need but also gives them immediate access to resources to help those children."
Ackerman says if they find something soon they will implement it right away.