Students at Lima City Schools spent a few weeks filling tiny houses with donations for a local organization.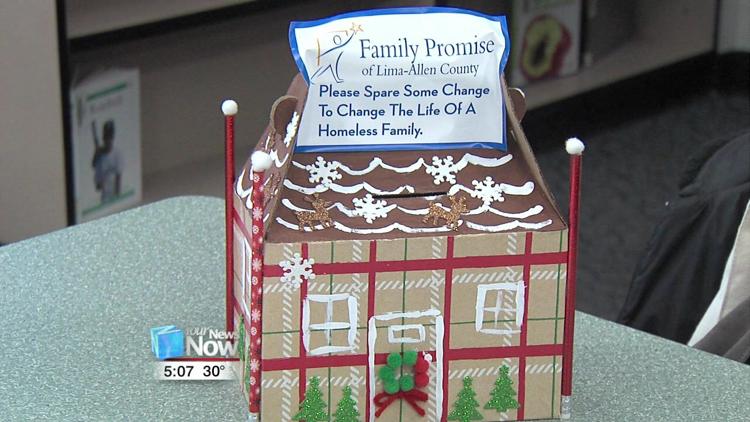 The money raised was for family promise, an organization that helps those that are homeless. A check of $1,000 was presented to Family Promise Wednesday morning. This project was lead by the Kiwanis Service Leadership Kids, or K-Kids.
Those who helped the students with the project wanted them to learn more about being involved in the community.
Bev Beery with Family Promise says, "We're hoping to sow the seeds of service in our community. This is our future generation in Lima and we're hoping that this touches their heart and wants them want to reach out and help those in need so we think this is a good start."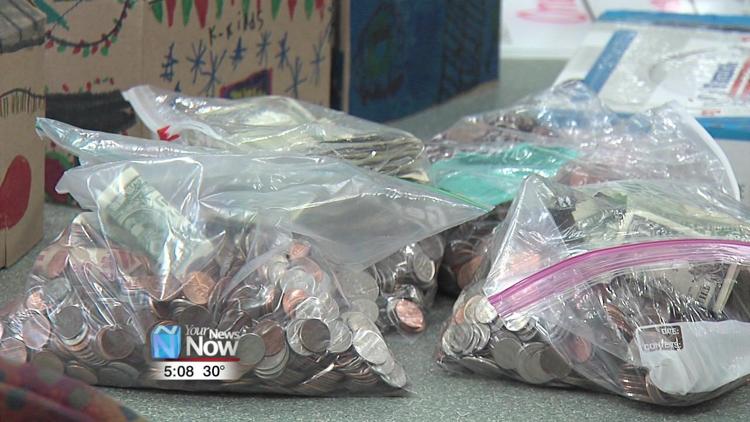 Lima City Schools Social Worker Sara Bowsher says, "We like to make our youth aware of the services we can do just in our own neighborhood and we have students who have needed Family Promise of Allen County as well so letting our students know that they can give back, that somebody sitting right next to them could be using one of these shelters locally here in the community."
Family Promise is a national awareness campaign designed to teach students bout homelessness and give them a way to help those that are struggling.