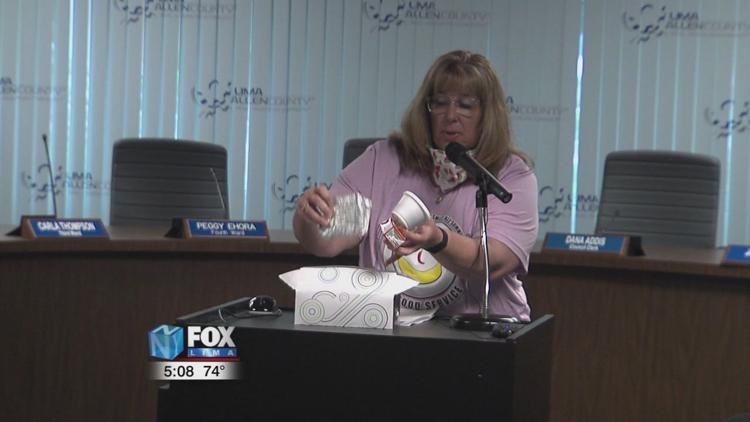 It's a program that has been happening for years and this year it will be handled a little differently.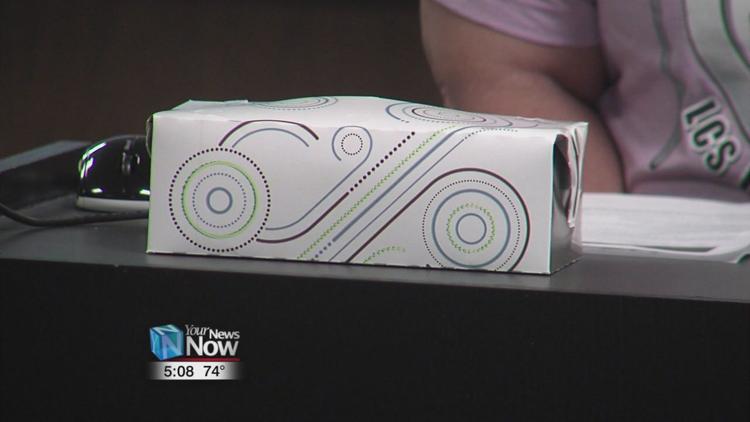 Lima City Schools will be hosting their summer lunch program "carryout style". Children from 1 year to 18 years of age can get a free "hot" lunch and more. Starting June 1st, they can pick up boxed lunches on Mondays and Wednesdays at 6 of the Lima City Schools. In addition to their boxed lunch, they will get additional bagged meals for the week including breakfasts. School officials say while this year's program is different it does have benefits.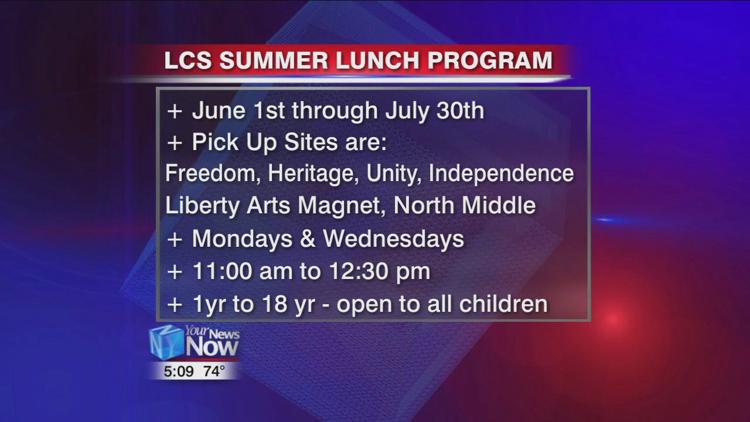 Lima City School Food Service Director Carrie Woodruff explains, "It's actually a better opportunity I think because the kids use to not be able to take food home. They had to sit there and eat and throw away what they couldn't eat. This gives them the opportunity to even take home what they don't eat and we always include a snack."
Woodruff says they are also including chocolate milk this year because the children asked for it. Meals start Monday, June 1st, and continue through July 30th. Pick up sites are Freedom, Heritage, Unity and Independence Elementary Schools, Liberty Arts Magnet, and North Middle School. Meals can be picked up between 11 am and 12:30 pm. While no one can eat inside they are invited to have a picnic on the grounds as long as they follow social distancing. You can locate menus at http://www.limacityschools.org as the date gets closer. The summer lunches are for any child, not just Lima City School students.