This school year, Lima City School students will have the opportunity to receive in-house behavioral services, thanks to a new initiative.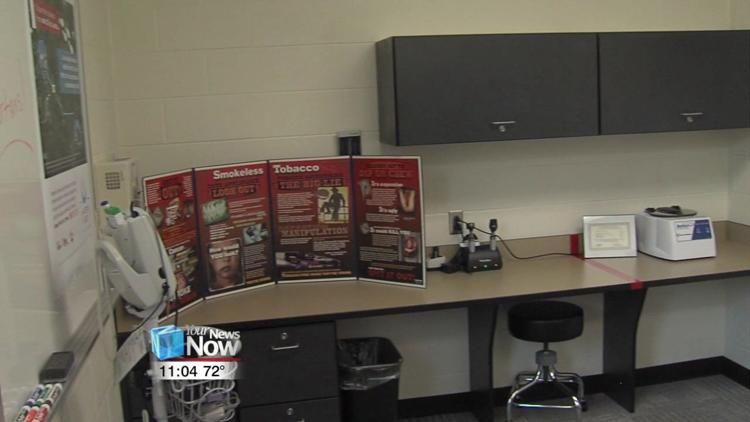 The school board officially approved an agreement between the district and Health Partners for onsite behavioral health services at their meeting. The behavioral health services will include individual sessions with students, servicing in classrooms and family counseling. These services will be at no cost for the district. This program is in addition to the Spartan Health Center which is also run by Health Partners. Through these services, the district hopes to provide children with better access to the support they need.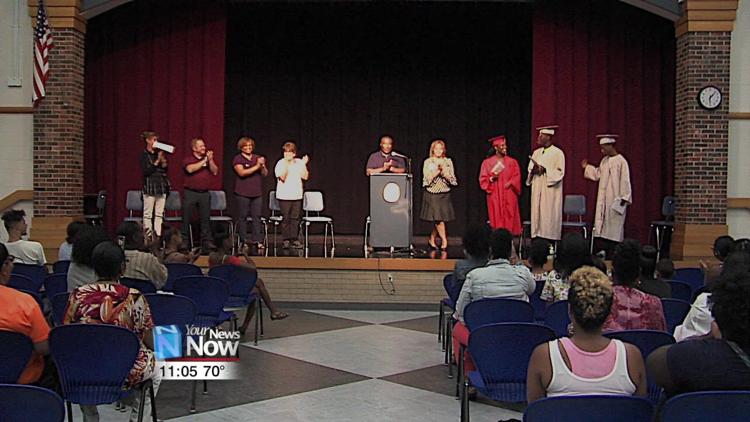 "Everything can be taken care of right at school," said Jill Ackerman, Lima City Schools superintendent. "Families are comfortable coming into school, they can get family counseling right on the property of Lima Senior High and so it's just one more way to be proactive and help kids as early as we possibly can."
Also at Monday evening's meeting, summer graduates were honored and given their diplomas.