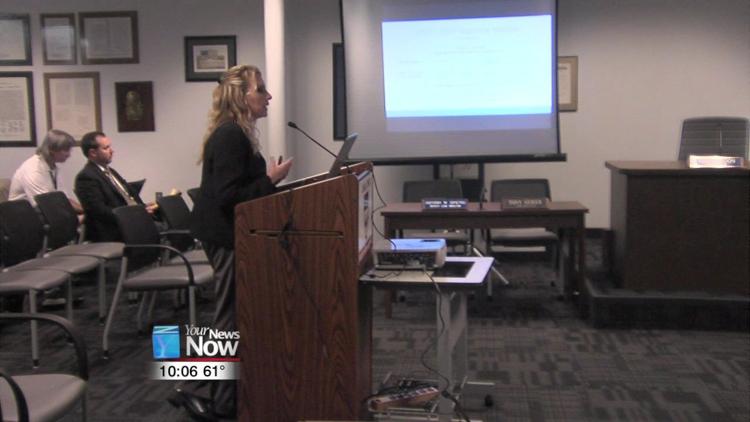 Funding for Lima's Community Development Block Grant and home funding has decreased since last year, and the city got an update on what that means for them.
On Monday Susan Crotty, Director of Community Development presented the 2015-2020 consolidated plan for the CDBG and home funding to Lima City Council. This year the city was granted close to a $1,000,000 in CDBG funding and just under $300,000 in home funding. Those numbers are down a total of $50,000 from last year.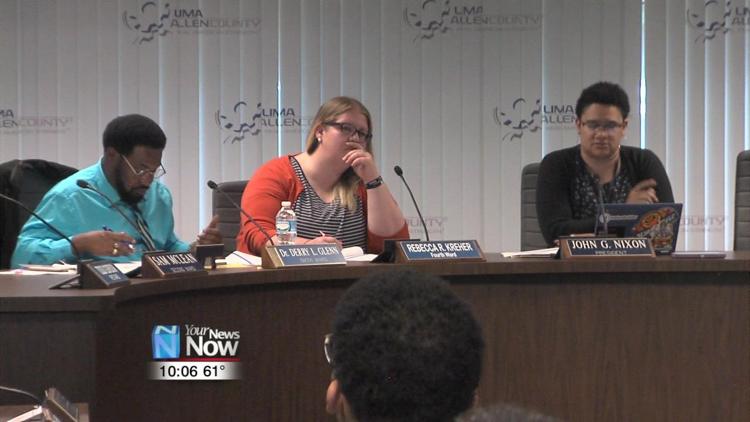 The funding will be allocated to help agencies such as the West Ohio Community Action Partnership and the Bradfield Community Center. The money will go towards things like administrative costs, street improvements, property maintenance, and neighborhood support. Crotty said these funds are important because it ultimately helps the city.
"This funding is granted to the city from HUDD and it is really to help improve the city and neighborhoods to positively impact life for low to moderate income residents," said Crotty.
This meeting is the first of four meetings to discuss how the funds will be allocated. City council's final approval of funding will be done on July 22.