Making a difference in your neighborhood could be a little easier with a City of Lima Neighborhood Impact Grant.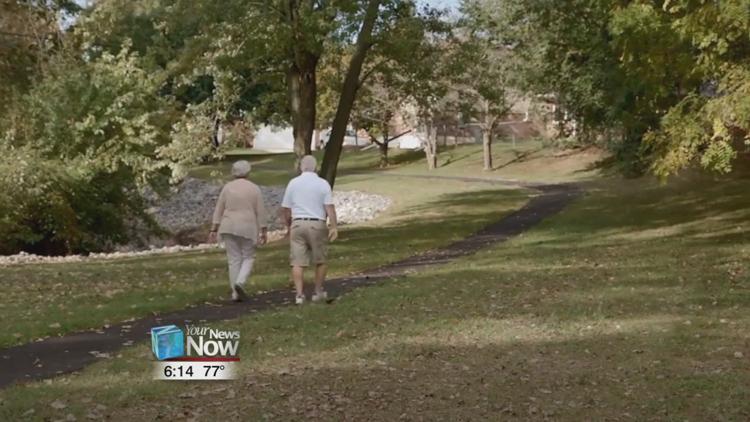 The city is once again taking applications for $500 mini-grants for projects or programs that will strengthen and make an impact in the community. Only 10 grants will be awarded to eligible neighborhood associations and non-profit organizations. Types of projects could be revitalizing a vacant lot, make minor repairs for elderly and disabled residents, or establish a neighborhood youth council. The ideas are endless. Local projects also have the chance to receive an additional $2,000 in funding from Activate Allen County and even be recognized on a national level.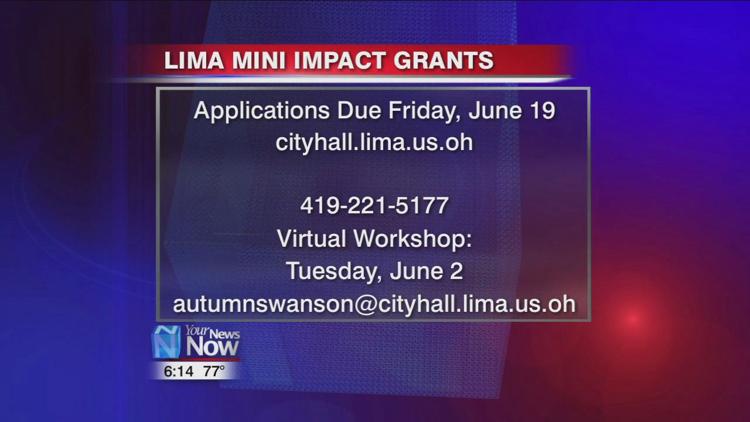 Lima Neighborhood Specialist Autumn Swanson adds, "Country Club Hills – Twin Lakes Neighborhood Association was one of our recipients last year of our grant as well as the extra funding through Activate Allen County. They were able to go on and be nominated at Neighborhoods USA for an award in which they received 2nd place and $250. But also, that is one of the biggest conferences that neighborhoods have, and Lima was able to make a presence there based on their hard work and dedication to their neighborhood."
Applications can be found on the city of Lima's website under the community developments neighborhood support tab. They are due by 5 p.m. on June 19th. There will be a grant workshop on June 2nd at 6 p.m. It will be a virtual meeting and anyone interested, contact autumnswanson@cityhall.lima.us.oh, or call 419-221-5177.