In an effort to build relationships, the Lima Police Department and the Bradfield Community Center have once again joined forces.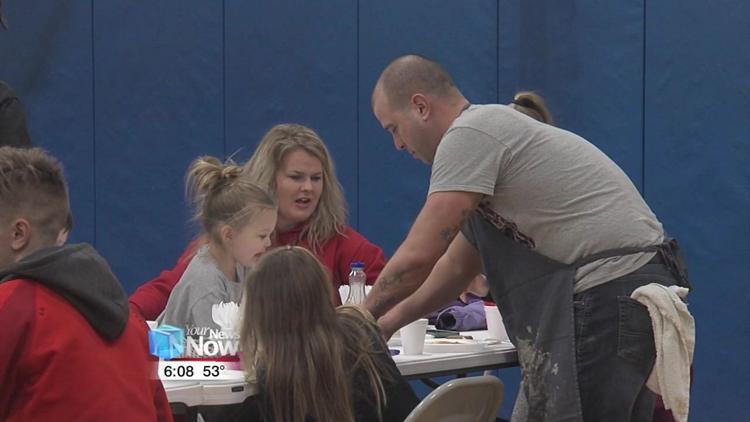 They are inviting the community to breakfast. This is their second time offering a free pancake breakfast with all the fixings to residents. The meal offers a chance for officers to serve the community in another way and to get to know them in a friendly atmosphere. It also opens the lines of communication to help each other.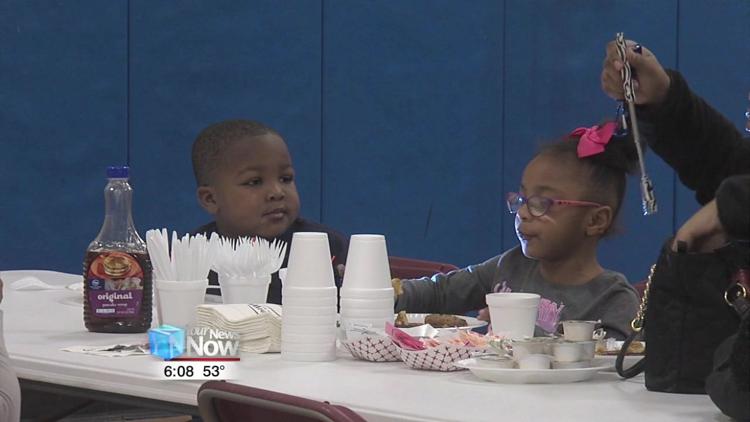 Community Policing Officer Chad Kunkleman says that having good conversations allows them to find out what the problems are in certain neighborhoods. Residents will let them know what they are and aren't doing right in their eyes. Kunkleman just asks people to come out and see the officers as people too.
So mark your calendar for Saturday, February 16th to attend the COP Pancake Breakfast at Bradfield Community Center from 8 a.m. to 11 a.m. It is free and open to the public.