This year the police and fire department make up more than 50 percent of the 2020 budget. The police department is looking for a five percent increase for personnel costs. The fire department's budget has decreased by 2 percent with most it going towards personnel costs as well.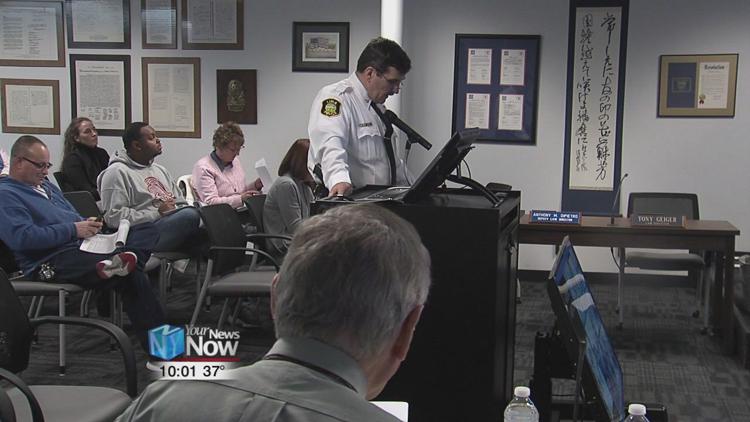 According to the Lima Police Chief Kevin Martin, the police department's total estimated budget for 2020 is just a little under $11.2 million. The 5 percent increase will go towards contractual raises for employees and an additional pay period.
"Every so many years we come out with a 27th pay of the year instead of 26," said Chief Martin. "2020 will have 27 pay periods in the year so we have to account for that additional paycheck for everyone,"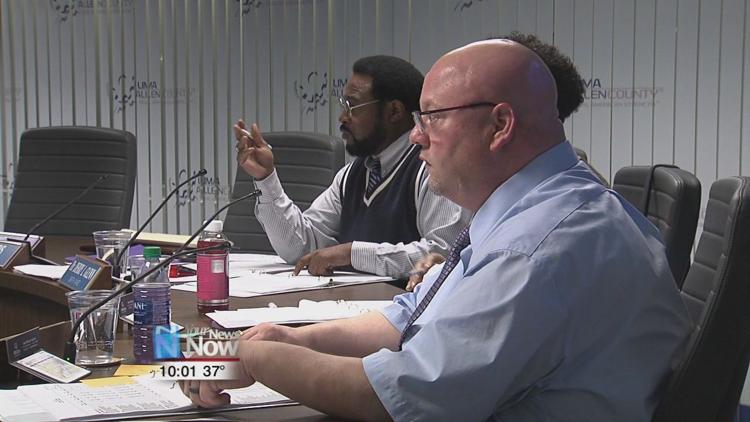 Despite the general fund increase, the department has decreased its budgeted expenses by almost 3 percent from 2019 to 2020. Overall the chief says he is satisfied with the budget.
"I think that they are reasonable raises for the employees and so I think again we're doing a really good job with working within our means," he said.
And as for the fire department, their budget for 2020 is 9.4 million dollars. Lima Fire Chief Bruce Black says they have been able to decrease their budget by cutting a few costs.
"We're budgeting two and half less full-time positions than he did in 2018 that we're doing in 2020, and we cut two percent out of our daily expenses," said Chief Black.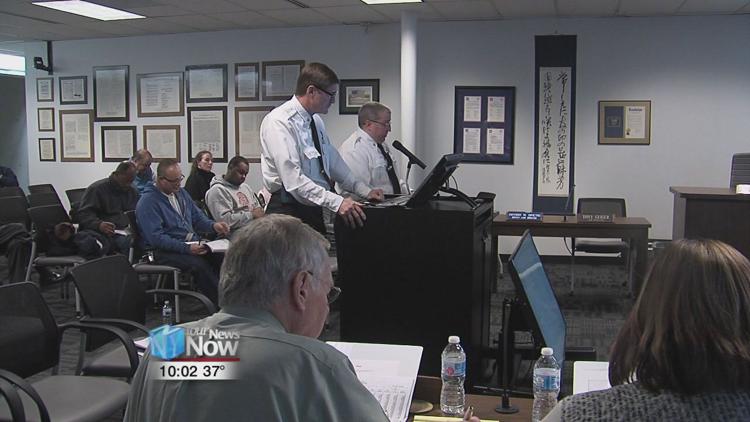 Chief Black says this budget is right where it needs to be.
"We were giving instructions to live within our budget and that's what I did," he said.
The police and fire department were two of 13 others that presented Tuesday. The rest will present Wednesday at the final budget hearing.