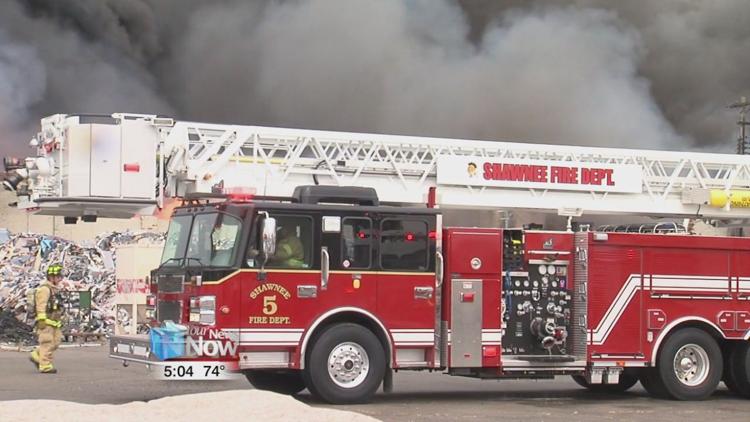 The Lima Fire Department is hiring and you don't need any experience. The City of Lima will pay for your training. You do need to be physically fit and between the ages of 18 to 40 years of age at the time of appointment.
You must fill out an application, have three-referrals with signatures and pass the civil service examination. The starting pay is $22.47 an hour with comprehensive benefits and pension plans. The city is looking for individuals who have the desire to help others and they will take care of the rest.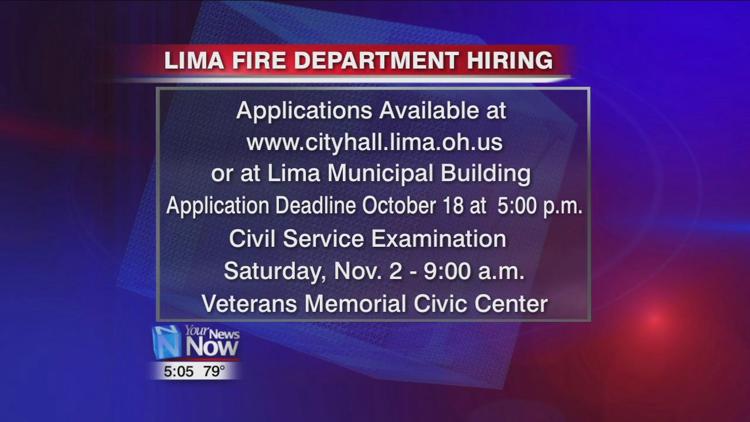 "We can train on the technical abilities," says Kari Keener, Lima City Resource Director. "Those are things we will pay for the certification. We do allow one year for our candidates to become certified in firefighter and get their medic certifications."
Applications are available on the city's website and at the municipal building. The application deadline is Friday, October 18th at 5 pm. The civil service examination is 9 am on Saturday, November 2nd at the Veterans Memorial Civic Center.