The Lima Fire Department responding to a second fire at the same home nearly two weeks apart.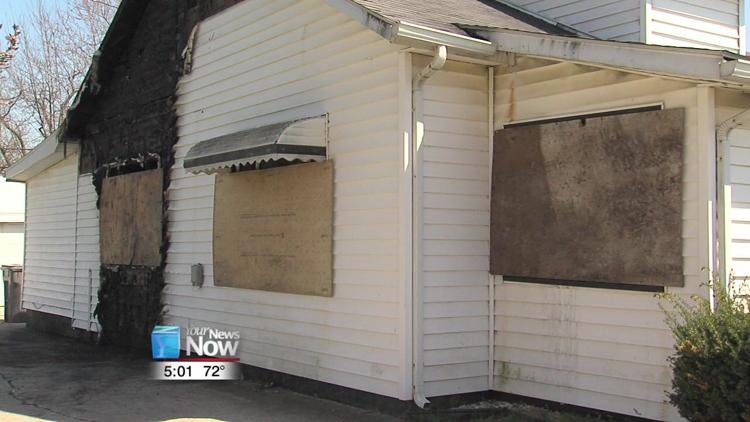 According to fire officials, they were called out just before midnight Monday night to 1627 S. Main Street. The fire was found at the side of the home and firefighters quickly put it out. No one was living at the home at the time of the fire and had been boarded up from the fire on April 3rd.
The cause of the fire is under investigation, the fire department estimate damages to be around $20,000.