A Lima firefighter facing sexual-related charges will not be heading back to court.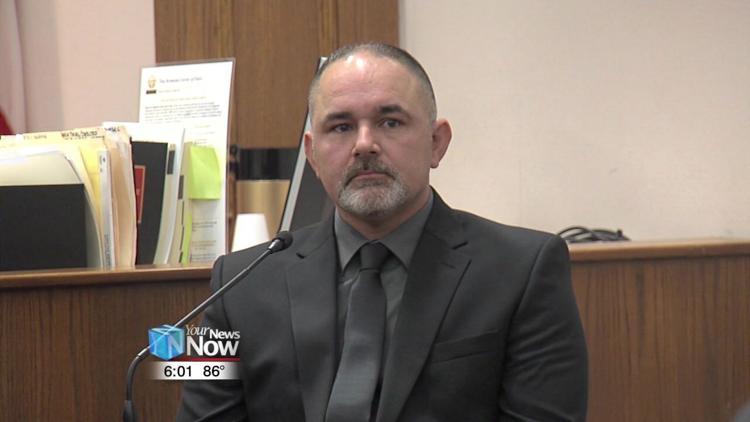 Today (8/8/19), the charge against 43-year-old Gilbert Frew was dropped by the State of Ohio. Frew was charged with two counts of gross sexual imposition with the two alleged victims under the age of 13. After going through a jury trial in March, the jury found him not guilty on one count, but could not decide on the other count. The alleged victims said Frew touched them inappropriately through back rubs. The State of Ohio had planned to re-try Frew, scheduled for Aug. 13. With charges being dropped, Lima fire chief has stated Frew will be taken off administrative leave and return to work.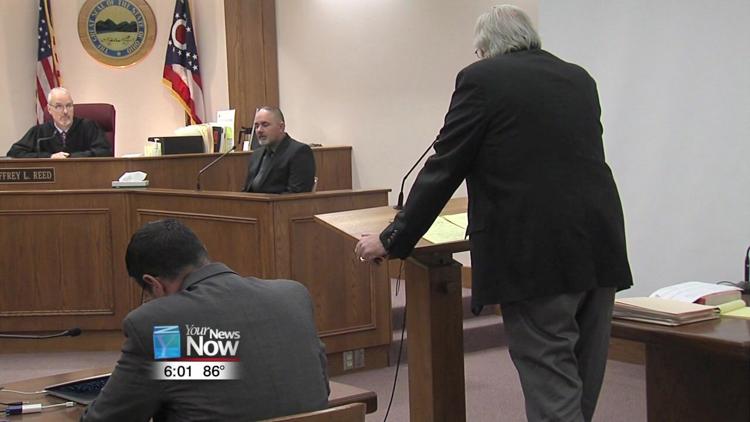 The Allen County Prosecutor's Office made this statement:
"We firmly believe Mr. Frew acted inappropriately and have the victims safety as a top concern. Collectively it was decided with the victims it was best to drop the remaining charge."