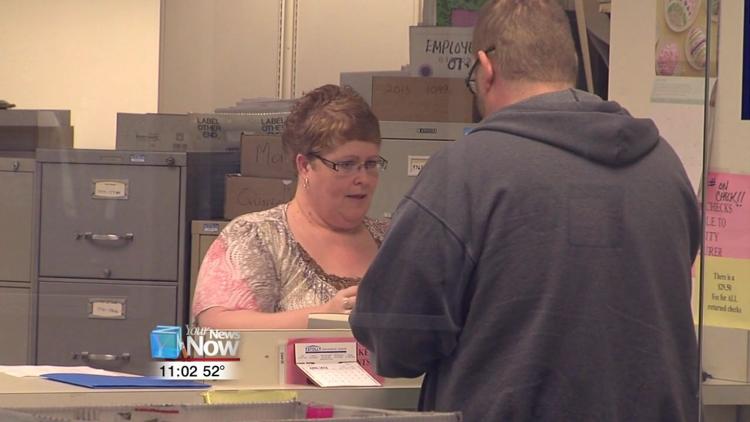 With only two days left to file, community members took advantage of an extra day to get their taxes done.
Dozens of people stopped by the Lima Income Tax Office on Saturday to file their city taxes.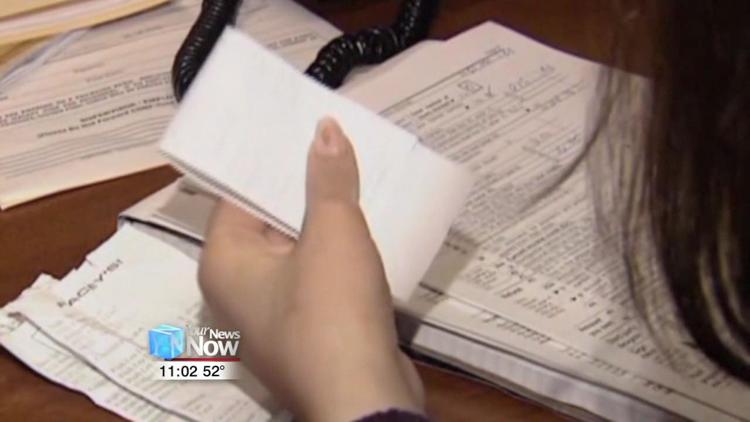 The tax office is usually only open Monday through Friday. But on Saturday it was open from 8 a.m. this morning until 4:30 p.m. in hopes of allowing people who usually can't make it in during the week to get their city return done.
The tax supervisor says coming in today provided an opportunity for people to get the last minute help they needed before Monday.
"If they're unsure of how to fill out their forms it gives them an avenue to come in here for at least the four or five hours that we are open on this Saturday to get the assistance to get their Lima taxes filed," said Christ Fast, the Lima Income Tax Office tax supervisor. "Our assistance here is always free whether it be the Saturday before or doing the week."
Monday is the last day to file taxes. The income tax office wants to remind people to make sure to bring their federal return, W-2s and schedules.