Choosing that perfect prom dress can be daunting and expensive but a local service club project is changing all that.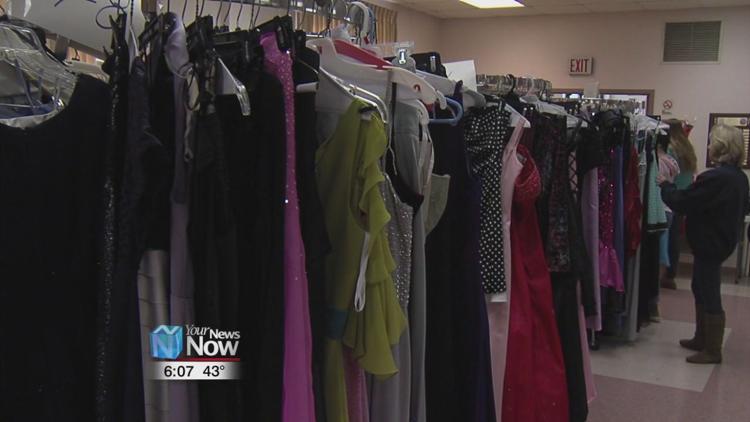 The Lima Kiwanis Club is once again holding their "Diva's Den" which is a chance for young ladies to look through hundreds of gently used gowns and walk out with one, or two, for free. The club started "Diva's Den" to help offset expenses for the girls in hopes that money could be used better elsewhere. Organizers say the response to "Diva's Den" has been wonderful.
Kiwanis member Candy Newland encourages the young ladies to take advantage of this opportunity. "A lot of girls come in groups and help each other. We have a lot of three generations, grandmother, mother, and daughters come. It's exciting to see them find the perfect dress."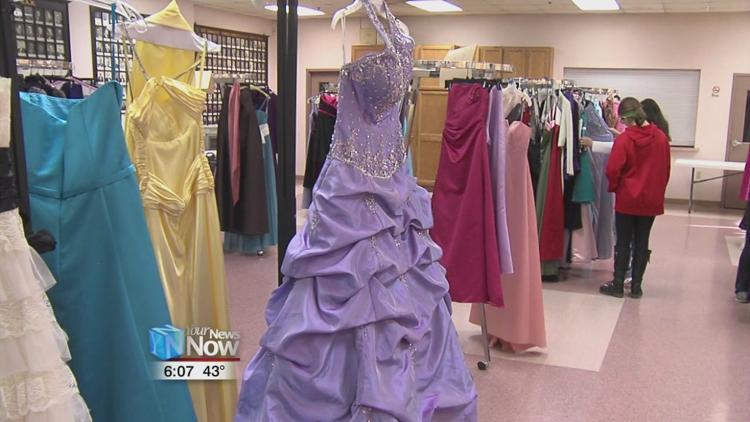 The "Diva's Den" event is this Saturday, January 18th from 9 a.m. to noon at the Masonic Center located at 2165 N Cole Street. If you would like to donate dresses to the cause you can drop them off at Duffy's Cleaners on Shawnee Road and tell them they are for the Lima Kiwanis "Diva's Den".