As they enter their second century of service, the Lima Kiwanis Club is looking to build their ranks.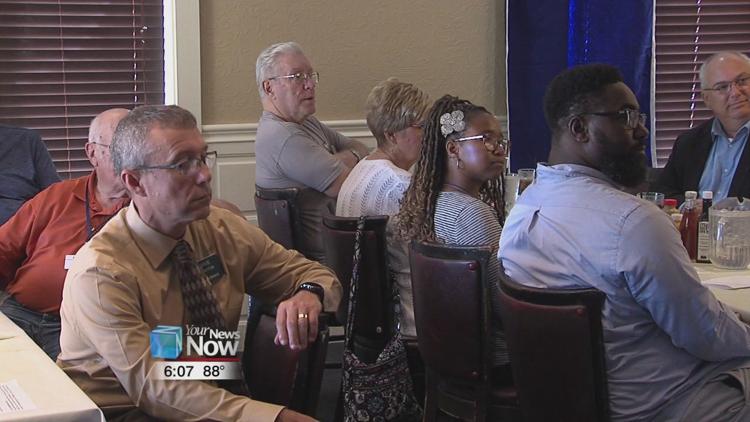 The club has big plans as they look to the future and are looking for new members to help them accomplish those goals. Service clubs are finding it harder to get people to join as lifestyles have become busy. So to attract members, clubs are starting to think a little differently when it comes to attendance.
"I talked to potential new members and tried to get them to join. A lot of times they say don't feel bad if you can't make the meetings because we know a lot of you work during the day and you have all these other commitments, but just be a supporting member. Come to the events, attend the meetings when you can, help us with our fundraisers," said Bev Beery, Kiwanis Club Chair.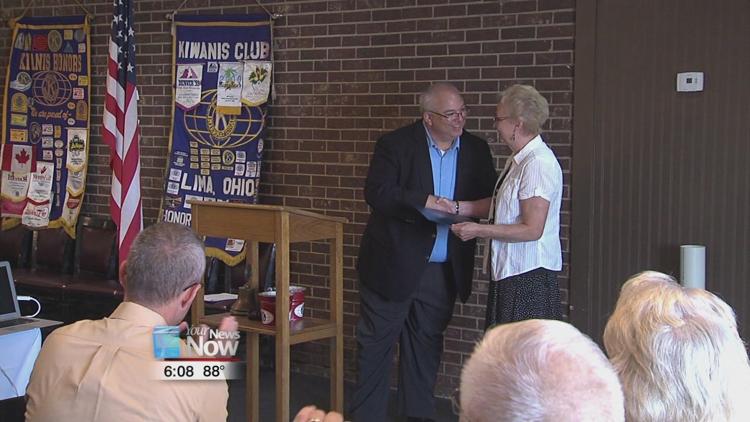 The club will be holding a membership drive at the Lauer Farm located at 800 Roush Rd, Lima, OH 45801 on Thursday, October 3rd from 5:30 to 7 p.m. For more information head to the Lima Kiwanis Club's Facebook page. The club also received a proclamation from Ohio Treasurer Robert Sprague for their 100th anniversary.