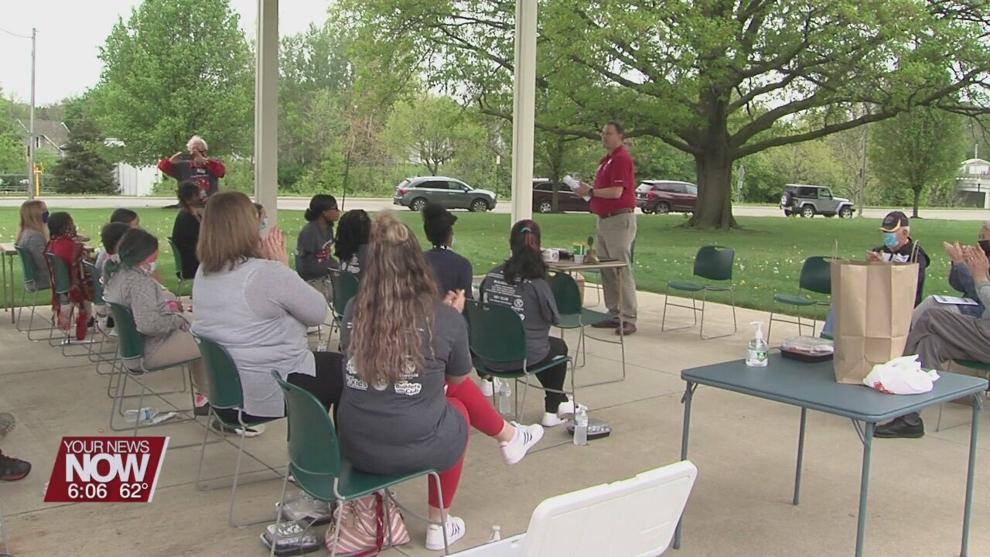 The Lima Kiwanis Club takes the time to thank the students who participated in their extended Kiwanis family of clubs.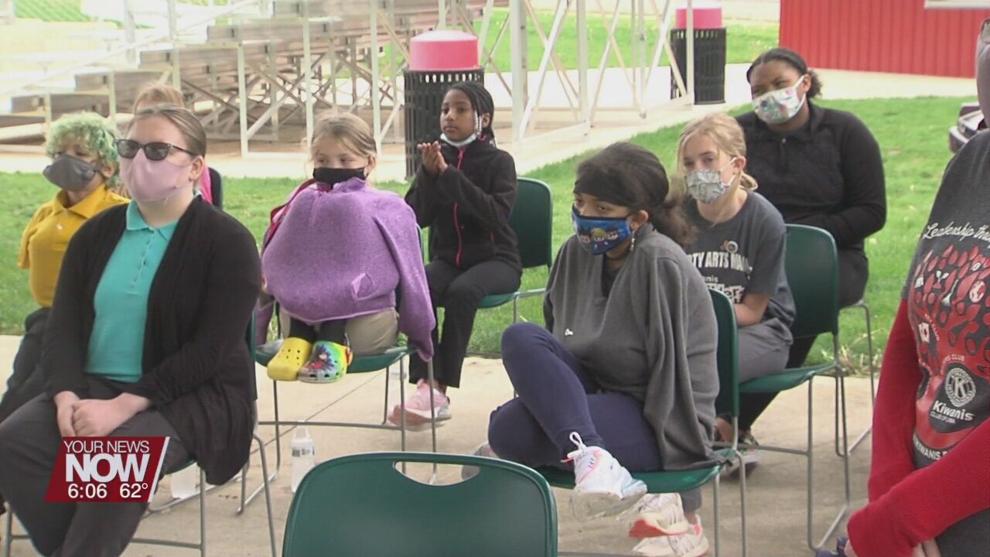 They co-sponsor six clubs reaching students from elementary school age to college age including students with disabilities. At last count, there were 275 students and faculty that were part of the Kiwanis Family of Clubs. Tuesday was an adapted version of their Family Day with Ohio District Governor-Elect Craig Smith talking to the kids about how their time with the Kiwanis will help them now and in the future.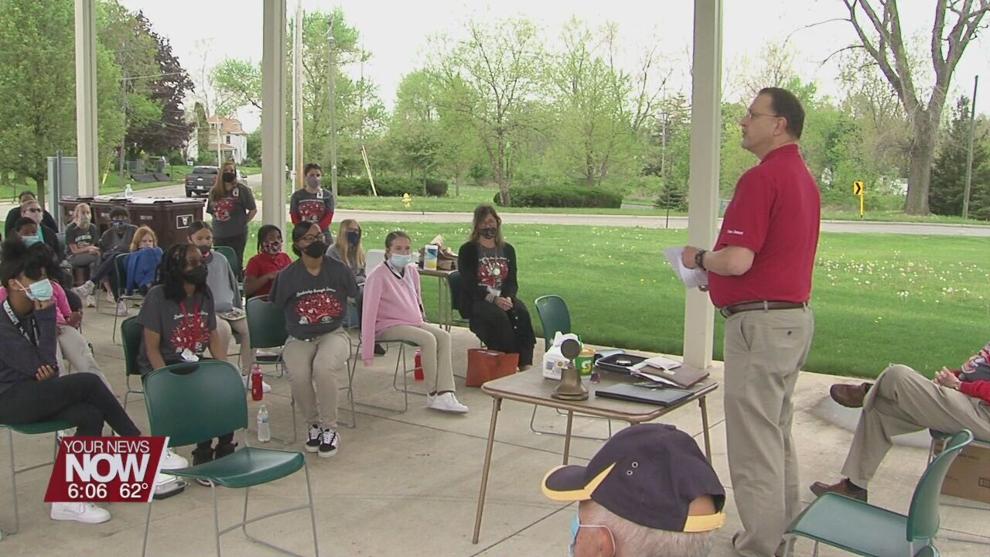 Kiwanis Ohio District Governor-Elect Craig Smith commented, "They learn skills that will serve them the rest of their lives. Decision making, leadership, planning ahead, they learn to work as a team, and learn to work cooperatively. They learn to work within their own ability and challenge themselves to do more."
Smith also commended the group on how they were able to still accomplish some of their projects despite the COVID pandemic.