A Lima man accused of rape has changed his plea after a second consideration of his plea deal.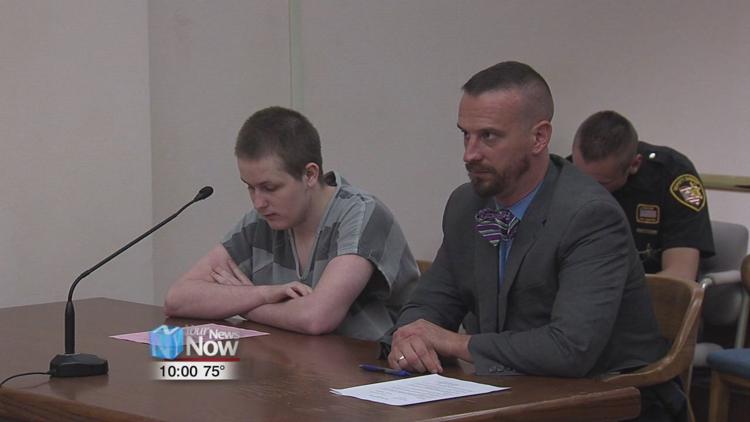 21-year-old Buck Asmann decided to plead guilty to one count of rape. In exchange, his second count of rape and a separate case involving a charge of tampering with evidence were dropped. Asmann was offered the deal and nearly took it last week, but says he needed more time to think about it. The indictment says rape happened April 15, 2019.
A pre-sentence investigation was ordered with sentencing planned next month.