A Lima man accused of sexual conduct with a pre-teenage girl is attempting to get statements he made to police tossed from his case.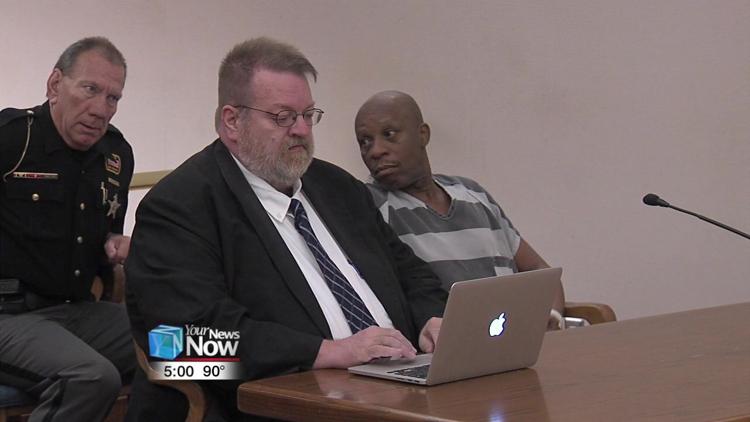 60-year-old Johnny Malloy appeared in Allen County Common Pleas Court for a suppression hearing. He is facing two counts of rape. Malloy and his defense attorney filed a motion to suppress statements he made during two interviews based on if he was properly advised of his Miranda rights. Both the prosecution and defense agreed to have the judge review interviews with the Lima Police Department from February 10th and 11th.
Malloy is facing two counts of rape. His trial is set for August 5th.