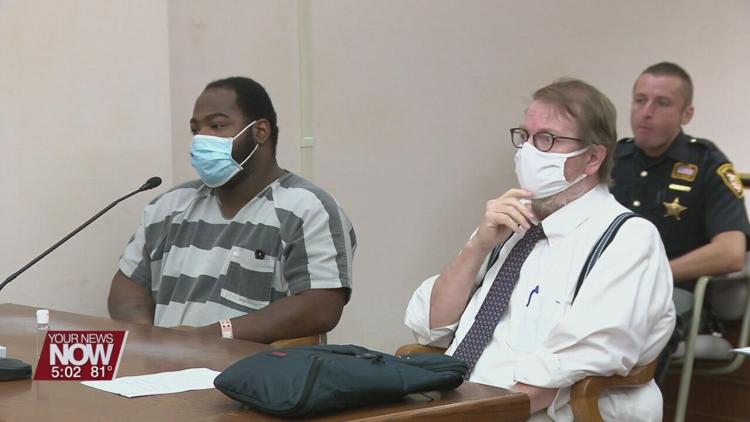 A Lima man and his attorney says he wasn't properly given his Miranda Rights when being arrested for a shooting.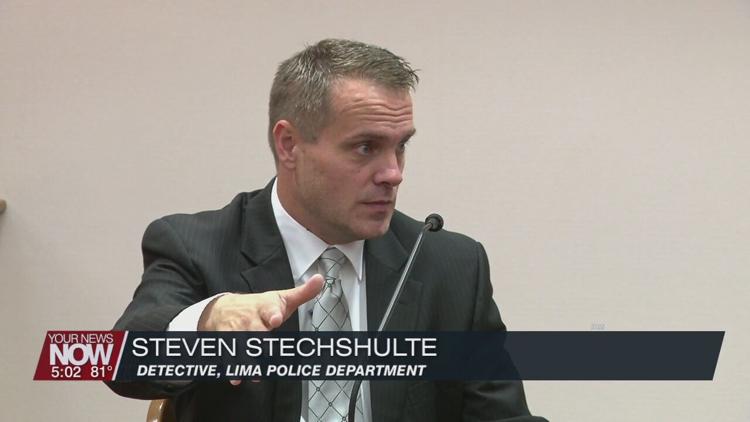 Cameron Rogers' attorney filed a motion to suppress evidence of statements he gave to police. Rogers is suspected of shooting Lamonda Pryor in the knee, back on May 12.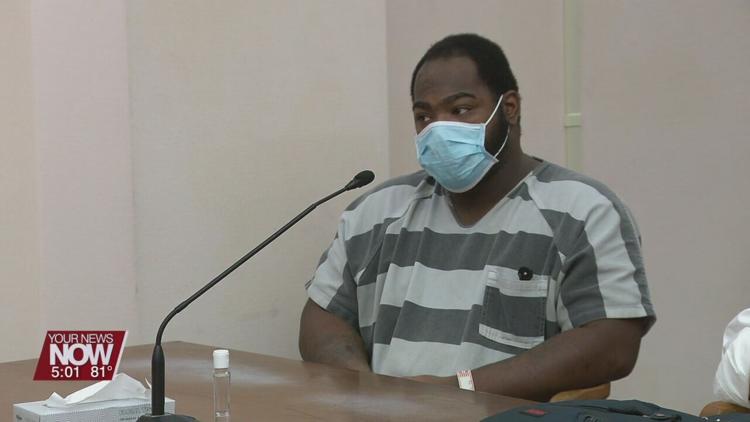 Rogers was dropping off his child with the child's mother at 216 W. O'Connor Ave. Rogers saw Pryor was there visiting the woman, soon after he allegedly shot Pryor. A detective on the case took the stand saying rogers gave him two statements and he was advised of his rights at the start of conversations.
Rogers was located when his phone was tracked going from Lima to Sandusky. He gave the first statement while being arrested in Sandusky. The second came back at the Lima Police Department.
"Basically he was prone at that point and I went around to his head so I could look at his face when I was telling him, I advised him of his Miranda Rights," Det. Steven Stechshulte said, of Lima Police Department. "That's when he started to inquire what this was about. I explained to him that it was for the shooting that happened in Lima. He acted like he didn't understand what I was talking about. Said that he had been in Sandusky all day."
Rogers is waiting for a new trial date if the motion is denied. He also faces charges of drug trafficking and possession that allegedly occurred while he was out on bond.