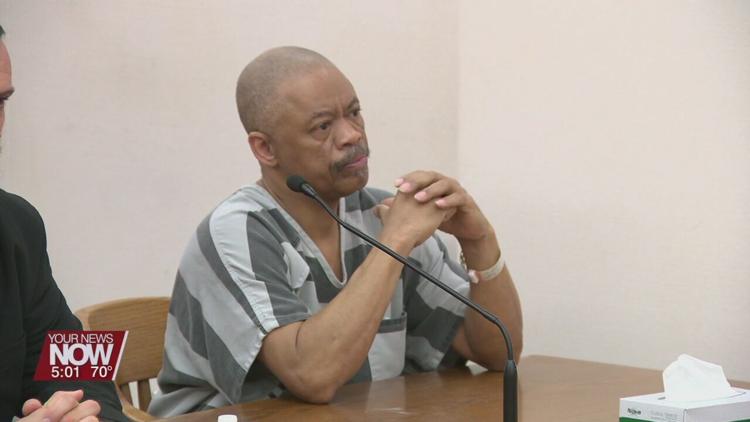 A Lima man suspected of stabbing a woman has decided to change his plea in court.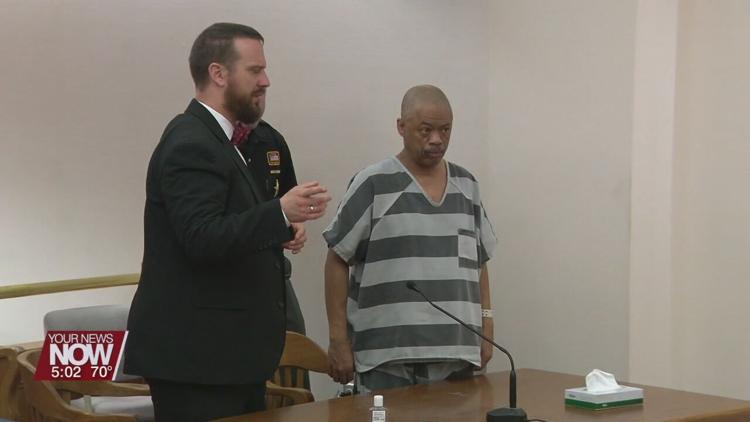 Keith Watts pleaded guilty to a charge of felonious assault. He returned to court Tuesday because of some confusing language in his indictment. A motion was filed to change the language and accepted by the judge. Instead of "causing serious harm", it now reads Watts "knowingly caused or attempted to cause harm to Deandria Watkins." 
In April, police were called to Catalpa Avenue and Sugar Street, but found no crime scene. Witnesses say they saw Watts and Watkins drive off. When police found them, Watkins was in the backseat with an injury. Watts will be sentenced Oct. 16.