A Lima man was arraigned for a number of felonies related to criminal sexual acts.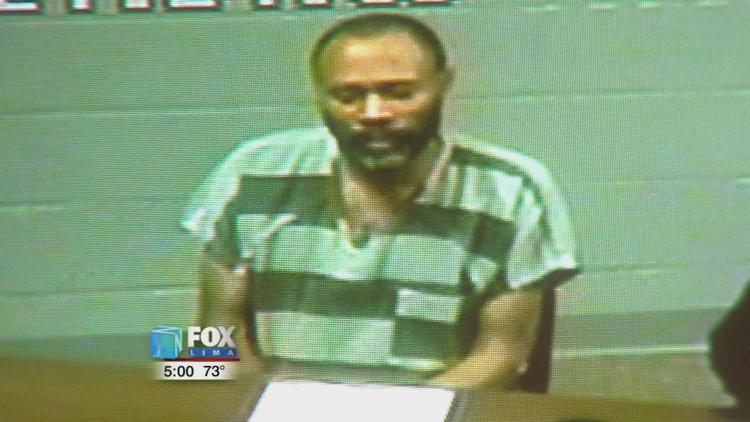 51-year-old Frank Alexander pleaded not guilty to ten charges of rape, six charges of sexual battery, and one count of gross sexual imposition. The alleged acts happened over a long period of time starting as early as 2008 and again from 2011 until January of 2019. Some of the charges list a victim under 10-years-old. If Alexander is convicted, he could face life in prison.
His first pre-trial is set for August 27, 2019.