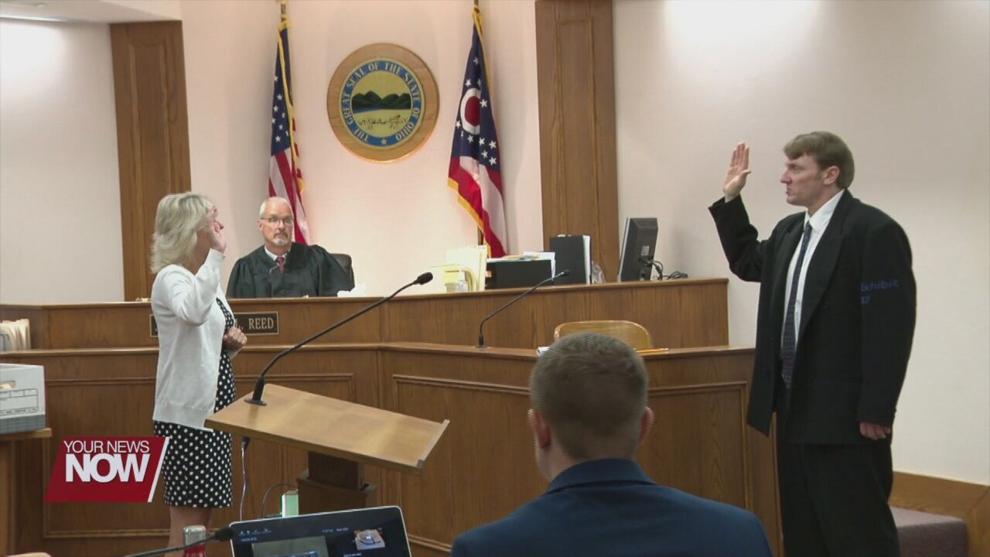 6:32 p.m. 7/7/21 Update: John Sanders was found guilty on both counts of felonious assault and kidnapping. He was also found guilty on the gun specifications. He is expected to be sentenced on August 16, 2021. 
The defendant took to the witness stand on day two of his jury trial in Allen County Common Pleas Court.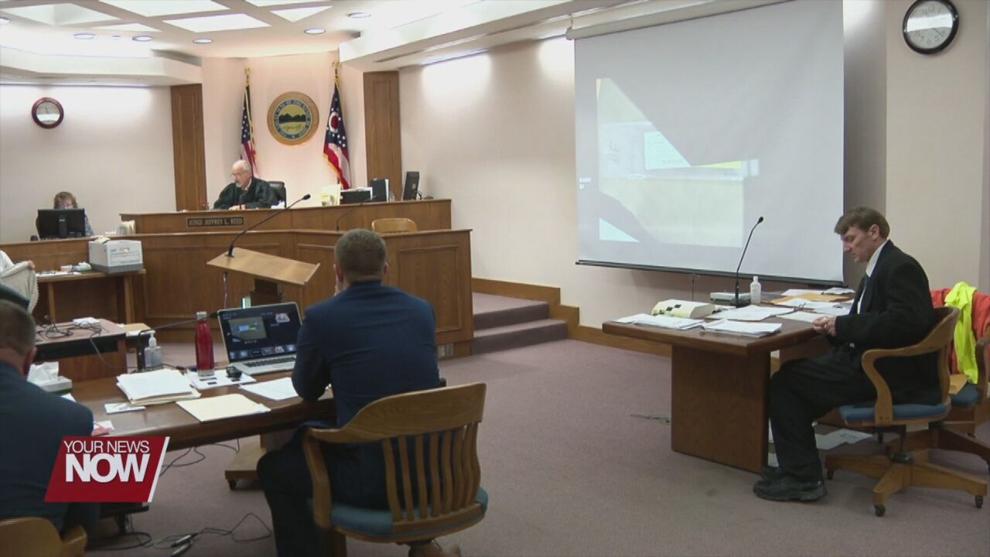 48-year-old John Sanders is facing charges of Felonious Assault and Kidnapping, both with a gun specification. Police say Sanders was involved in a domestic dispute with his former girlfriend in September. During the argument, she left the home and came back to get medication she left behind, and Sanders shot twice through the door nearly hitting her.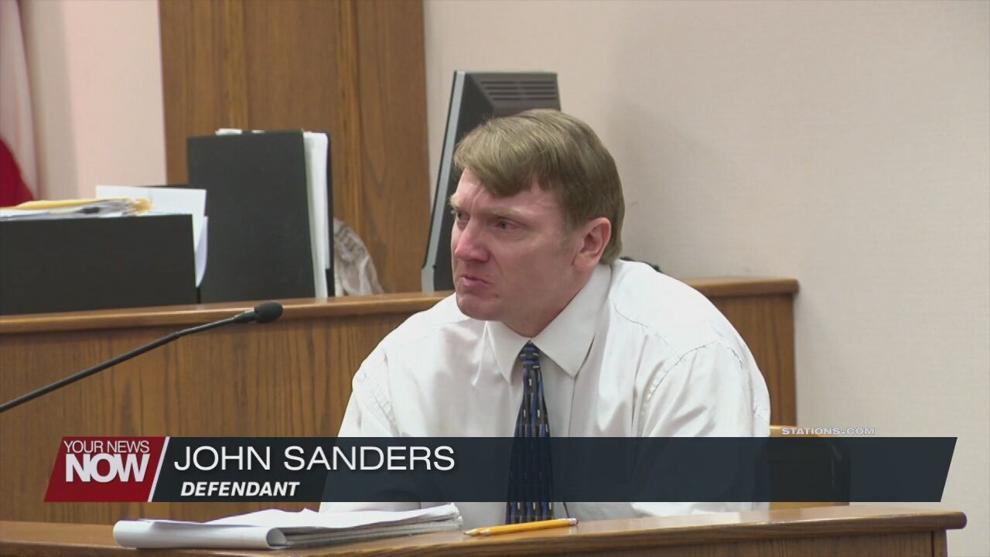 Sanders also waived his right to representation, instead opting to represent himself in court during his trial.
His one and only witness he called to the stand - was himself - where he admitted to two accusations towards him.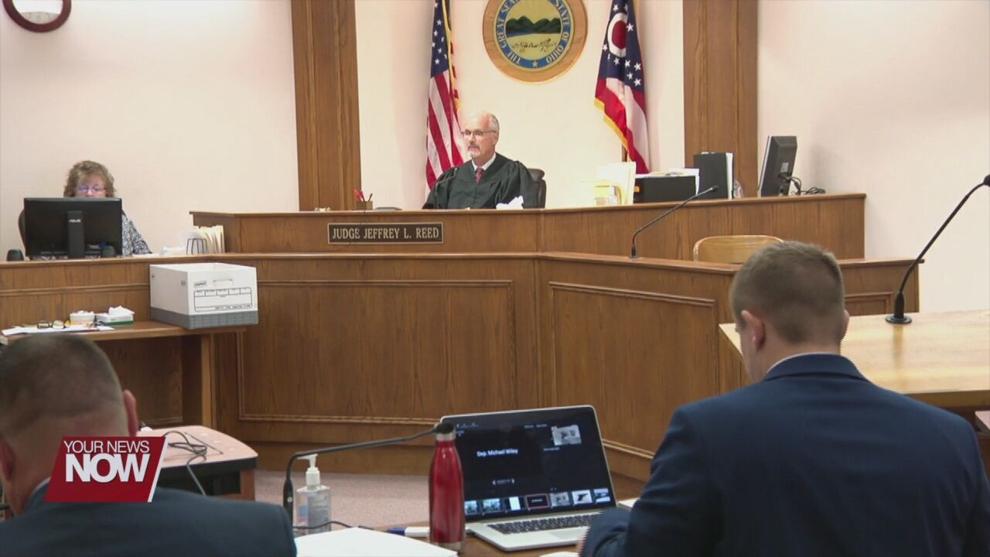 The state and earlier testimony provided by Sander's then-girlfriend - Dawn Bloomfield - both illustrated that the defendant put a gun to her temple, as well as into her mouth, while he demanded that she begged for her life.
Sanders admitted to the act, stating in his testimony that he "lost control of himself". He later goes on to say that he didn't want to harm Bloomfield but to try to have her give him a reason not to harm him, and to ultimately help him.
Sanders also admitted to shooting towards the door that the alleged victim was behind. He stated that he wanted to "fire a warning shot" in order to get her to leave. The defendant later in his testimony stated that he wanted her to get to a safe place away from him.
Closing arguments were also presented, with the state focusing on the kidnapping charge. Assistant Prosecuting Attorney Joe Everhart told jurors that the act of putting a gun in someone's mouth meets the definition of kidnapping - stating that the act caused terror to the alleged victim.
Sanders in his closing argument repeated what he said in his testimony, that he did not want to harm Bloomfield and just wanted her to get leave the home and get away from him.