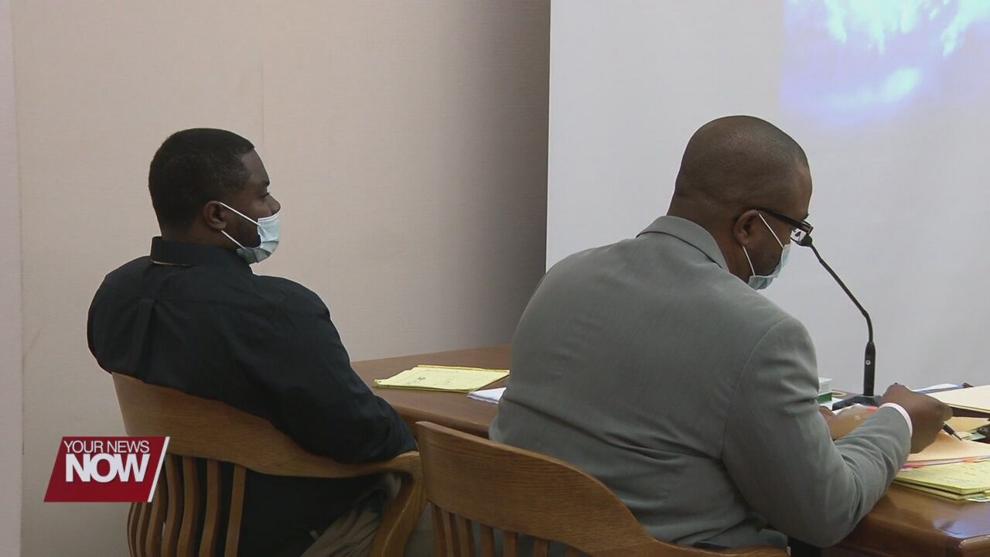 A verdict has been reached in the jury trial for a Lima man facing multiple charges.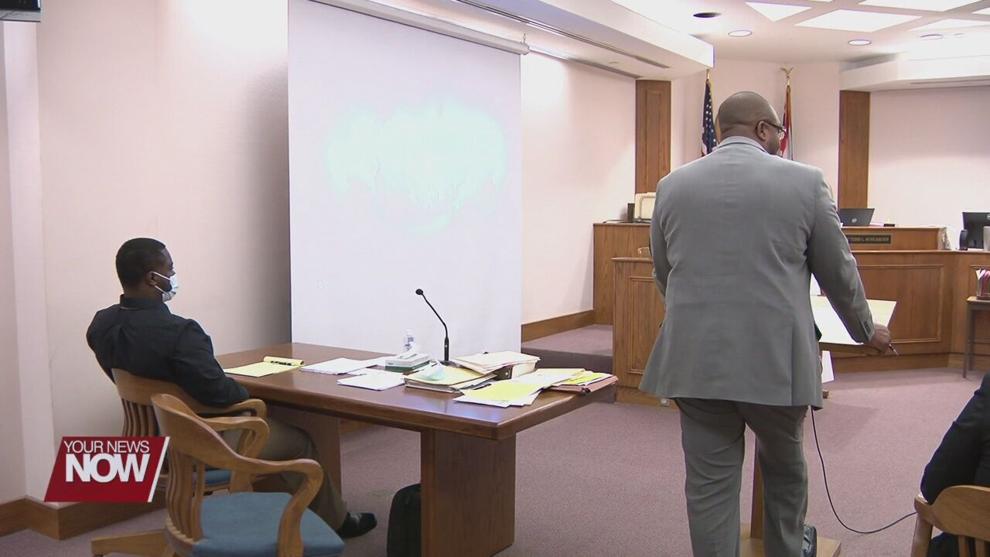 DeJuan Lucas is on trial for the charges of involuntary manslaughter and corrupting another with drugs, plus numerous drug trafficking and possession charges. He's accused of selling the drugs that led to the death of Dino Gerdeman during a party that was thrown in a Lima hotel in May of 2020.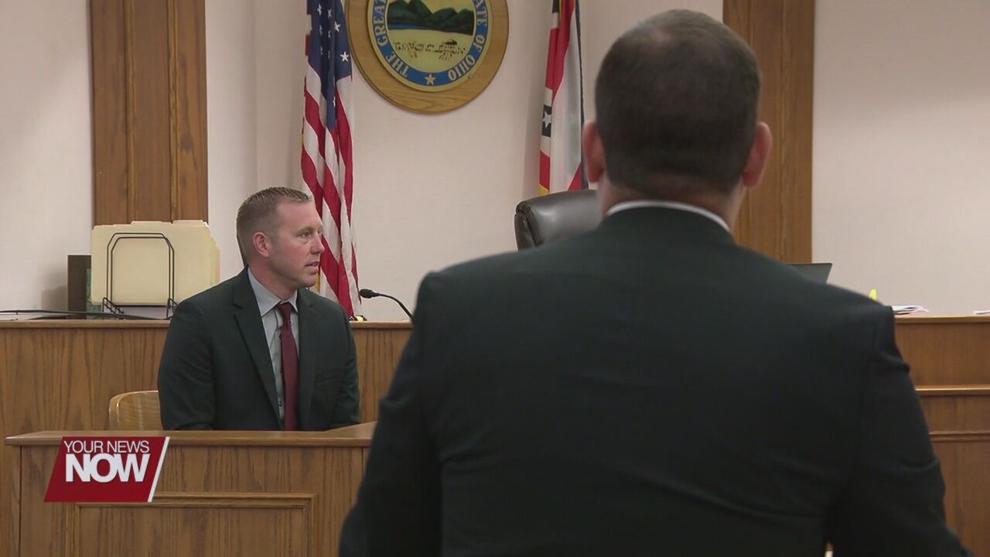 Prosecutors say that Gerdeman asked Kaelonda Peoples-Fuqua to get drugs for the party and she did from Lucas. The defense attorney says that Lucas admitted to selling drugs but did not sell the drugs that killed Gerdeman.
The jury deliberated for more than three hours and returned Thurdsay to deliver a final verdict. The jury found Lucas guilty on all twelve charges. 
Thursday marked the fourth day of the trial, where the final person brought to the witness stand was Lima Police Detective Brian Snyder. Snyder shared details on his interview with the three individuals who were in the hotel room that Gerdeman was found in.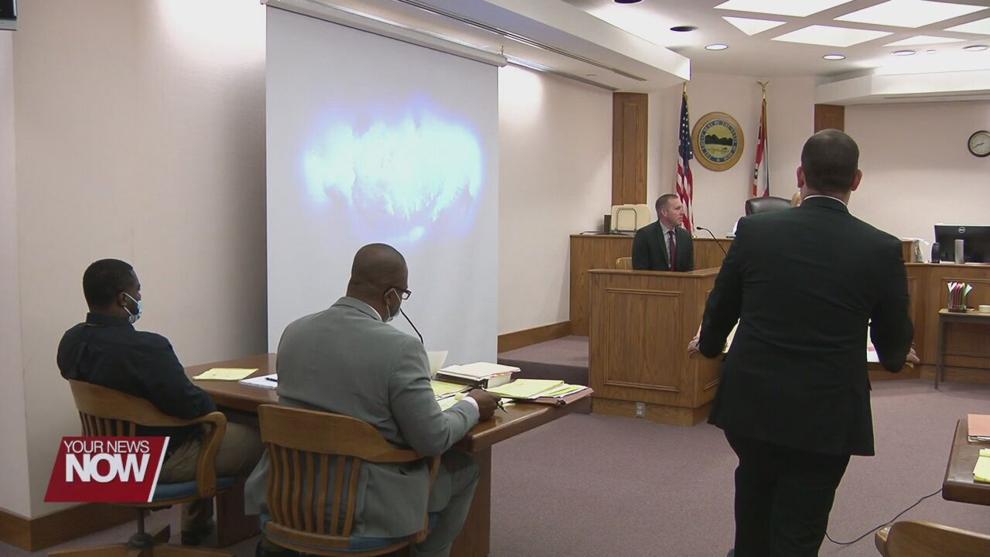 Snyder also shared details on his interview with Lucas while he was in custody. A video of that interview was played in the courtroom, where Lucas requested to talk to a detective about the drug charges he is facing.
Lucas' bond was revoked after the verdict was read. A sentencing hearing has not yet been set.