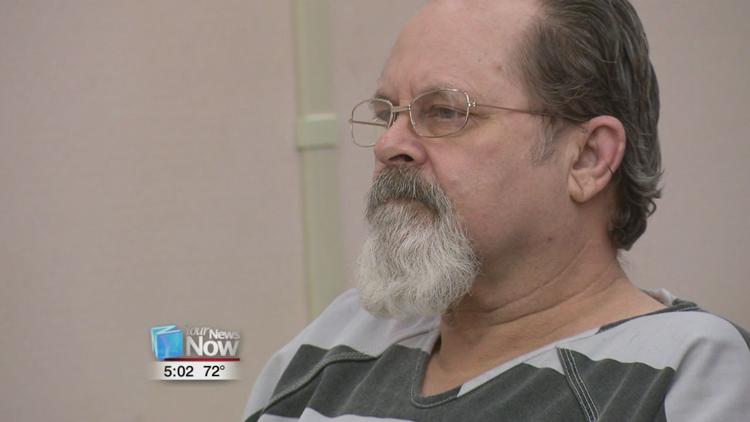 A Lima man has been sentenced to life in prison for his crimes against multiple young girls.
Keith Overmyer was sentenced to 35 years to life in prison on four counts of rape. Three victims were involved, one of them being a girl younger than ten years old. Overmyer accepted a plea deal where four counts of Gross Sexual Imposition and six counts of Rape were dropped. Overmyer says he wasn't in his right mind and apologized, but added the girls were compulsive liars.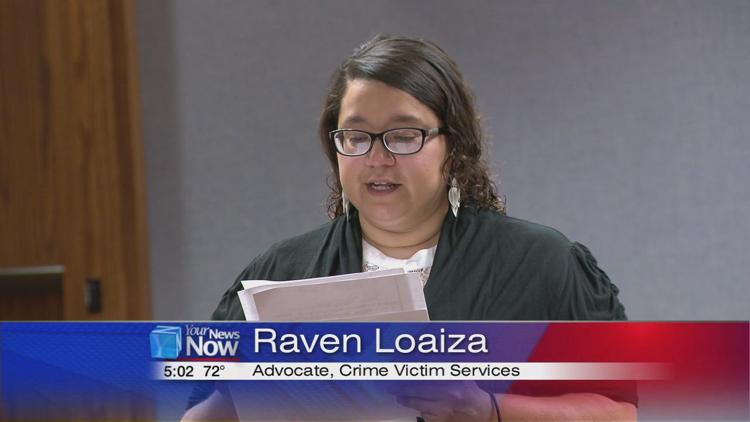 A Crime Victim Services representative says the girls still have nightmares after Overmyer threatened them.
"We all started a new school, and I was sitting in class and I would start crying and I have been more emotional," reads Raven Loaiza, Advocate for Crime Victims Services, reads aloud of the victim impact statement. "I have been waiting to be seen by a trauma counselor. I am scared to go outside alone because he told me if he goes to jail he will slit my throat."
She says all the girls have needed counseling following the crimes.