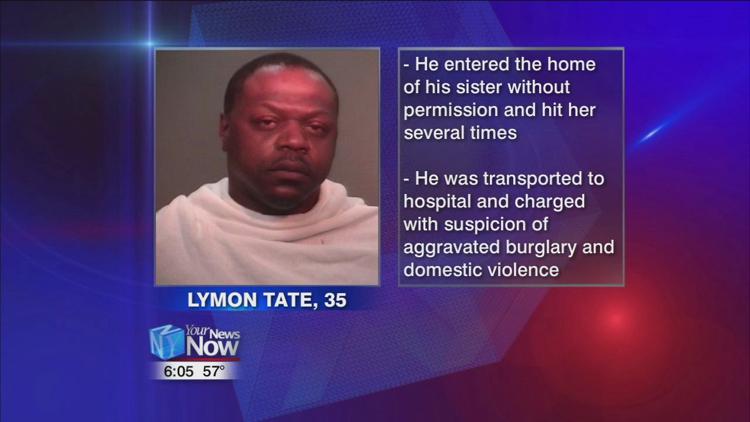 A Lima man is now in custody after a domestic dispute Saturday night with his sister at her home on Harrison Avenue. The Lima Police Department was dispatched to 306 Harrison Ave. a little before 10:30 last night.
According to LPD 35-year-old, Lymon Tate entered the home of 36-year-old Lagwendolyn Tate without permission. She asked him to leave several times. He struck his sister in the face several times. She then stabbed him in the right side of his back. Lagwendolyn was arrested and taken into custody with pending charges.
Lymon was transported to Mercy Health-St. Rita's Medical Center with non-life-threatening injuries. Once he was released to the hospital, he was booked at the Allen County Jail. He is being charged with suspicion of aggravated burglary and domestic violence.