A Lima man now faces probation after pleading guilty to harming his mother with a sword.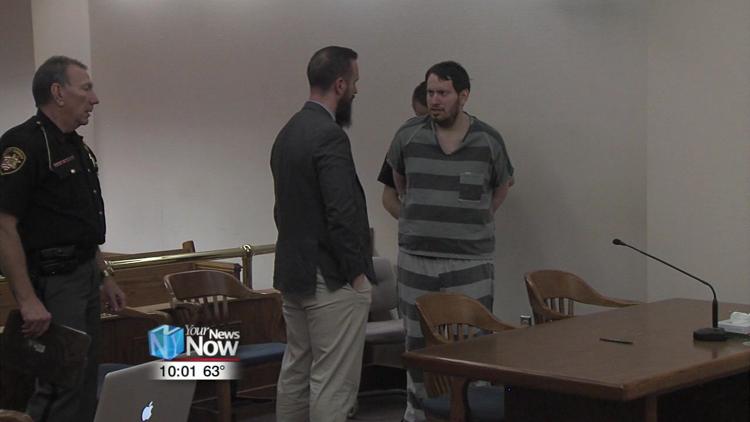 24-year-old Garyson Merchant has been sentenced to three years of probation for the January 22nd stabbing of his mother with what police called a samurai-style sword. Merchant was originally indicted on one count of Felonious Assault, a second-degree felony, but that was dropped by prosecutors when merchant pleaded guilty to a Bill of Information count of Felonious Assault. Merchant's attorney cited his mother instigated the situation, but Judge Terri Kohlrieser argued that a verbal confrontation did not warrant a physical response.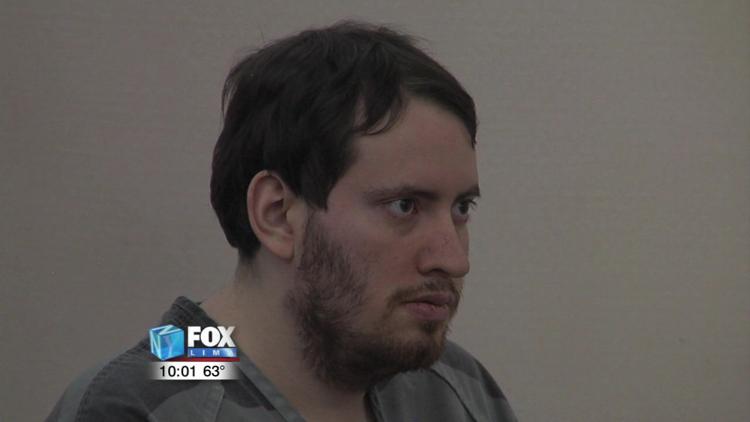 "Going to the means of picking up a sharp instrument like that and thankfully not impaling her, but certainly at least causing her to bleed, when it comes to reality in this situation, I don't think it was strong enough provocation to reduce that," Kohlrieser said. "In light of the plea, however, I understand that element."
Merchant will be spending 14 days in the Allen County Jail to give his probation officer time to figure out their future living situation.