The trial for 29-year-old Brandon Thompson from Lima also has been pushed back until October to give his new lawyer more time to prepare his case.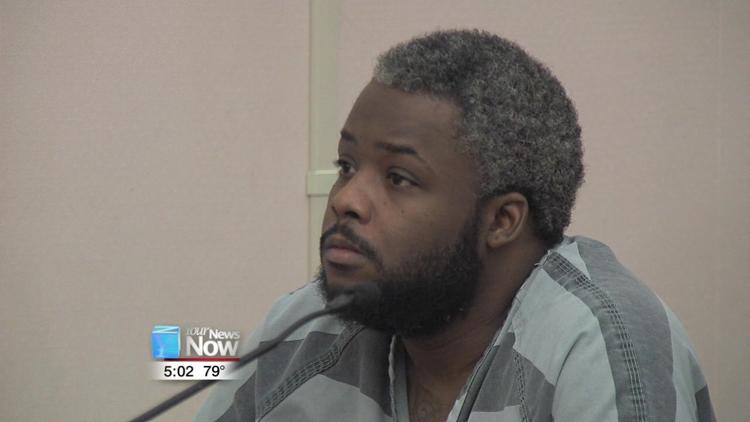 Thompson is facing charges of involuntary manslaughter and trafficking cocaine. According to the prosecution, Thompson allegedly provided the drugs that led to the death of one person and the overdose of another. Thompson is still waiting to be sentenced on two other drug trafficking cases that happened in 2016 and 2017. That will happen after his trial.
Judge Jeffrey Reed also raised his bond to $100,000 combined for all three cases.