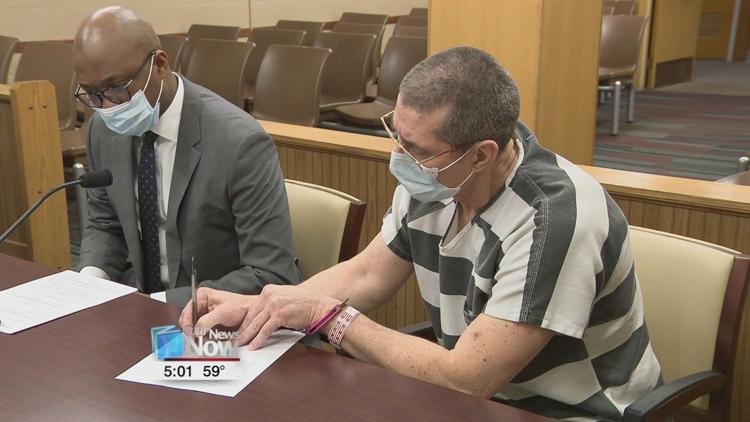 The man suspected of disrupting law enforcement radio communication last week made a court appearance for his preliminary hearing.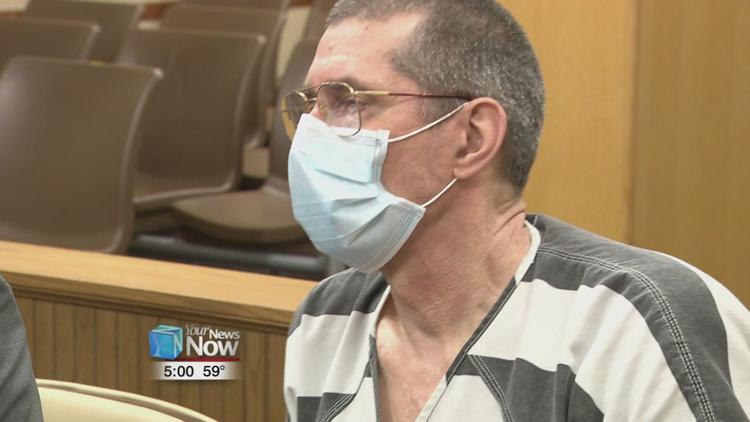 In Lima Municipal Court, Donald McName waived his preliminary hearing on a charge of disrupting public services. McName will be bound over to common pleas court where his case may be heard by a grand jury. Allen County law enforcement and fire departments had trouble with radio communications.
They found the source to allegedly being blocked at McName's E. Lane St. home. And they found "a device or two" at home that were interfering with radio and cell phone signals. McName's bond was set at $150,000, but both sides are working on amending the bond. McName's attorney said he has a medical condition making him more vulnerable to the coronavirus. Accommodations could be made for him by the end of the week.