A Lima man accused of rape has accepted a plea agreement to a bill of information.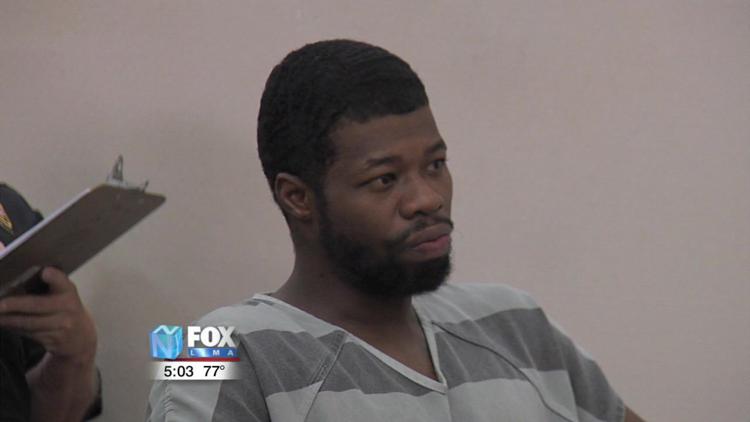 31-year-old Lameka Kitchen had his indictment dismissed as he agreed to plea to one count of trespass in a habitation, a fourth-degree felony, by way of bill of information. Kitchen originally was facing 5 felonies of the first degree including rape and kidnapping before the indictment was dismissed. The max penalty he could face would be 18 months in prison. The prosecutor says the alleged victim is the mother of Kitchen's child.
A pre-sentence investigation has been ordered and he will be sentenced on Sept. 19.