Lima native, Marquavius Shurelds involved in two separate court cases, testified during a suppression hearing this morning.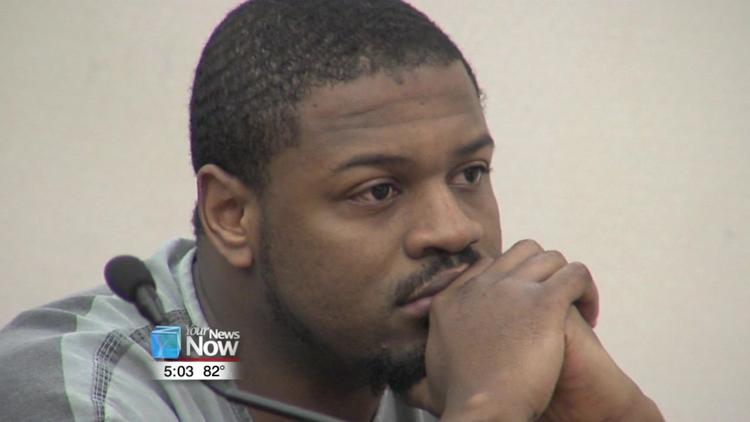 The defense filed a motion to suppress regarding probable cause of the search warrant for the 28-year-old. Defense attorney Ken Rexford said there were omissions in the affidavit for what could be searched when police found Shurelds at 222 McPheron Ave. on January 11. He was arrested for his alleged involvement in a drive-by shooting in September, and a few months later, was alleged to have taken part in a kidnapping and robbery involving an 11-month-old child. Judge Terri Kohlrieser will review the matter before making a ruling.
Another motion hearing is scheduled for next week.