Some mayors in the country are speaking up for gun reform legislation and are calling upon action from the Senate.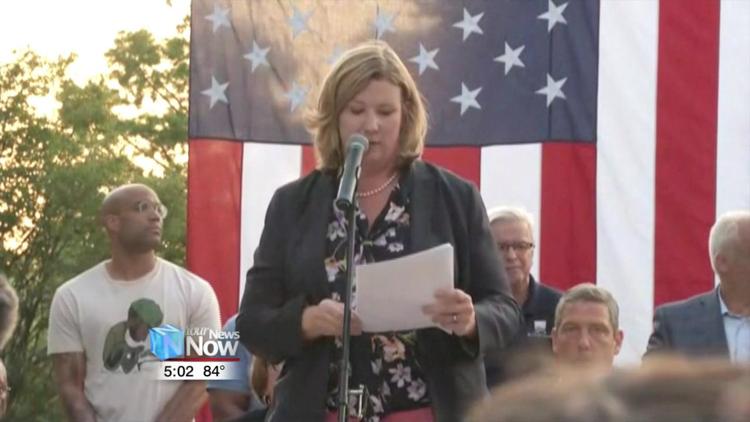 The United States Conference of Mayors has issued a letter to Senate Majority Leader Sen. Mitch McConnell to call the Senate back to session to pass gun reform legislation. Over 200 mayors have signed the letter including the mayors from El Paso, Dayton and right here in Lima. The letter urges McConnell that now is the time to act and pass two bills that enhance background checks. The letter also states that these bills are bipartisan and have passed through the House in February.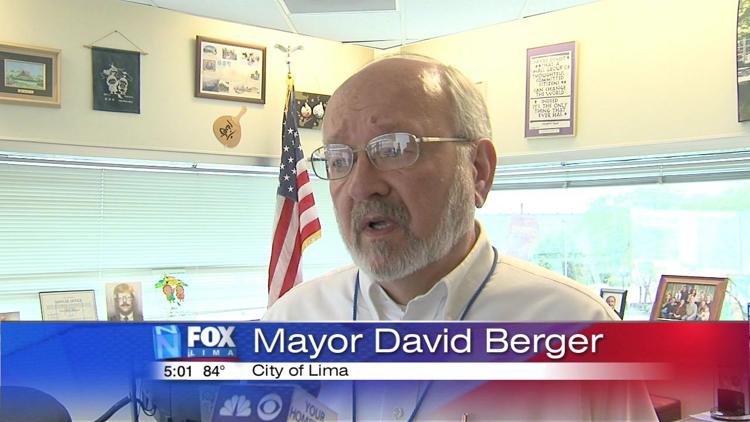 "It's not that people have to now do a long process of trying to write something," said David Berger, Mayor of Lima. "Something is written. It's already been adopted by the House and it was done months ago. Now's the time in the wake of the most recent violence that's occurred that this kind of change needs to happen."
You can find the full letter
here
.