To show support for Ohio Governor Mike DeWine's proposed legislation on gun control, Lima's mayor and police chief are heading to the statehouse.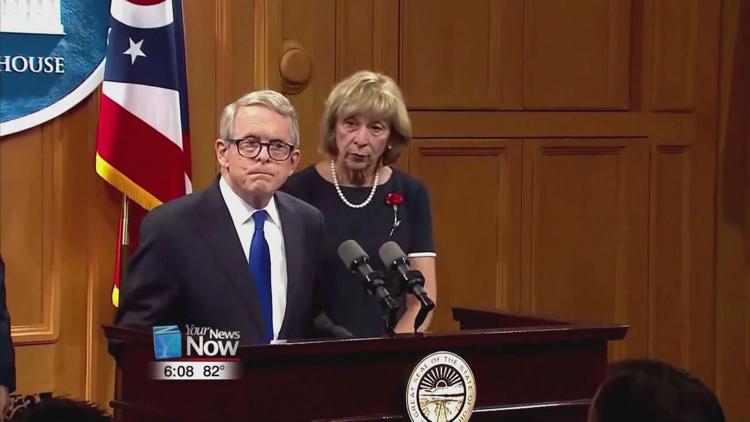 Mayor David Berger and Chief Kevin Martin will be joining other mayors and law enforcement in Columbus to talk to state legislators. They're joining forces to make sure that members in the House and Senate understand that now is the time to make changes that can save lives.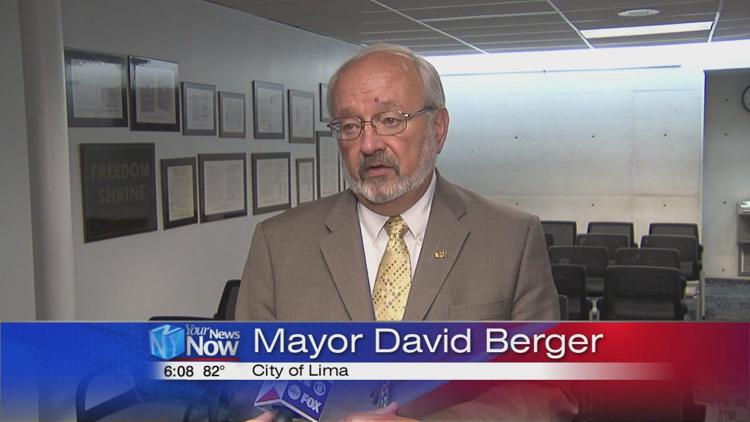 "We're going to talk with, with House and Senate elected leaders to make certain they understand that this is a priority for our communities in order to take the necessary steps to keep our folks safe," explained Mayor David Berger.
Thursday will be filled with meetings supported by the Ohio Mayors Alliance.