Lima Mayor David Berger says he's behind Governor Mike DeWine's "Strong Ohio" initiative that introduces new legislation to curb gun violence.
Berger, along with other mayors in the Ohio Mayors Alliance, was on hand Monday when Governor DeWine unveiled his plan. Berger believes the proposed legislation creates a toolbox that will help keep communities safe by preventing violence.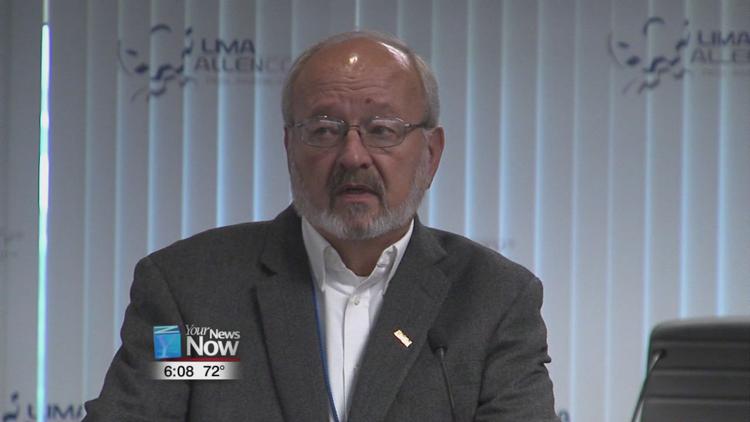 "In the front end of it is all the about increasing the amount of mental health services, the professionals that are available, the beds that are available, the treatment options that are available, to make certain that as we identify that are a danger to themselves or to others that in fact there are resources available to help them," said Lima Mayor David Berger.
Berger says it's important that everyone stays informed on the many issues surrounding "Strong Ohio". The City of Lima will be posting information on their website.