Lima Memorial has announced plans for a $30 million dollar expansion project to their facilities in the area.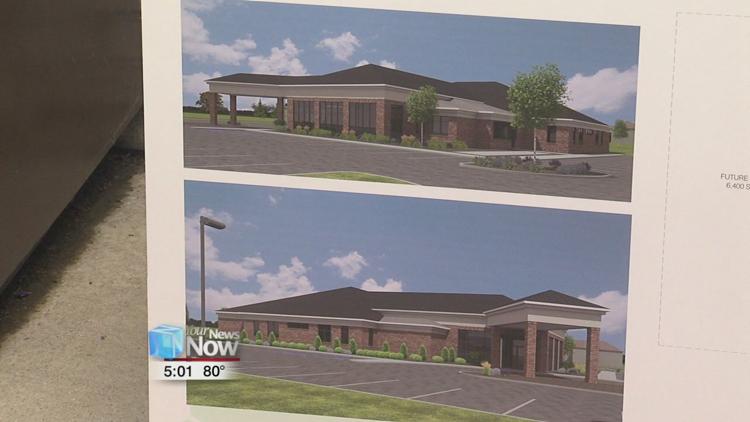 The first phase of the project has already been completed with the opening of the Cardiovascular Services Center, but the hospital will also be adding on a new Welcome Center and Inpatient Rehab Center to their Bellefontaine Ave. location.
Lima Memorial hopes the updates will make their visitors more comfortable in the hospital environment. They are also hoping the changes make it easier for people to get around, especially with the addition of a Diagnostic and Imaging Center.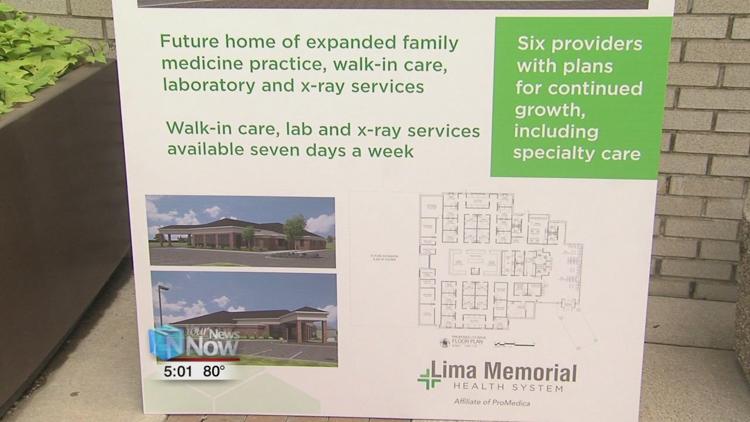 "I think the big one will probably be when you think about outpatient, it's going to be our Welcome Center and our Diagnostic and Imaging Center because it'll be more convenient for people to get outpatient done," said Mike Swick, President and CEO of Lima Memorial Health System. "Right now, a majority of our business is shifting to outpatient and so the convenience of being able to pull in, access it, and get out is really what it's about."
The hospital is also expanding its family practice location in Wapakoneta. They plan on building a new 16-thousand square foot facility at Lincoln Avenue and Redskin Trail to accommodate for growth they are seeing at that location.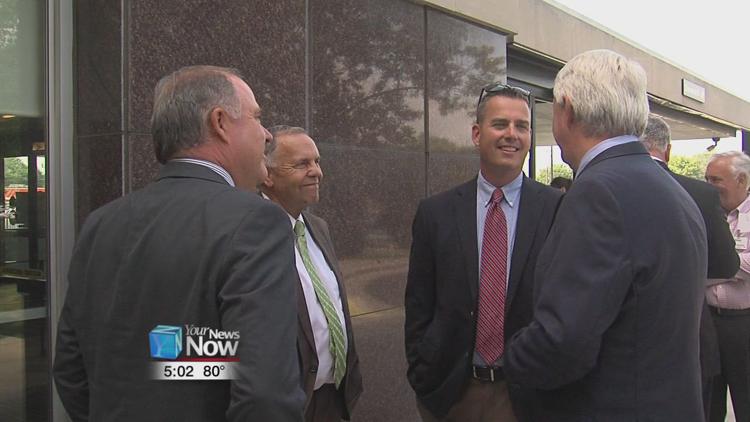 "Wapak's been, in terms of our area, one of our largest family practice groups down there," said Swick. "We've always been a supporter of Wapak because we are part of a region. We're not really focused just on Allen County. We service an eight-county region around us so we want to make sure that we provide the need for everybody around us as well."
Construction will begin on the Wapak location sometime in the next month, while the Lima additions will start as soon as the hospital can work out traffic plans with the City of Lima.
The entire project is expected to be completed sometime in 2021.