A little spring shopping is benefiting children with developmental disabilities.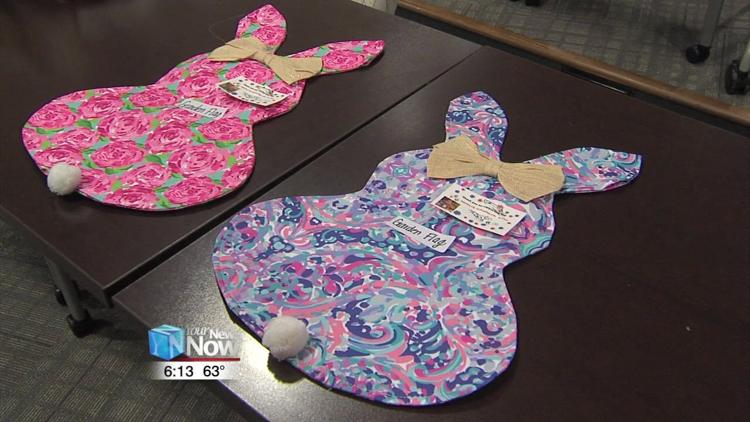 Friday was the annual Spring Sale at Lima Memorial Health System supporting the Children's Developmental Center of Lima. Shoppers could find many items to get ready for Easter including baked goods and baskets. The money raised goes to help with expenses at the center.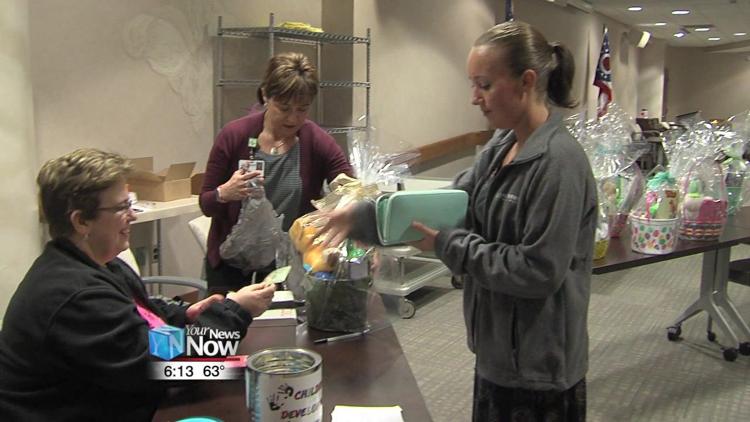 "We use all of the proceeds to offset our expenses for cost and materials for our children, to be able to cover family's expenses, tuition expenses, and just generally support our day to day operations," explained Elisha Reineke, executive director of Children's Developmental Center of Lima.
The center will have baskets that didn't sell at their offices located at Memorial Health System through next week. They hope to raise around $2,000.