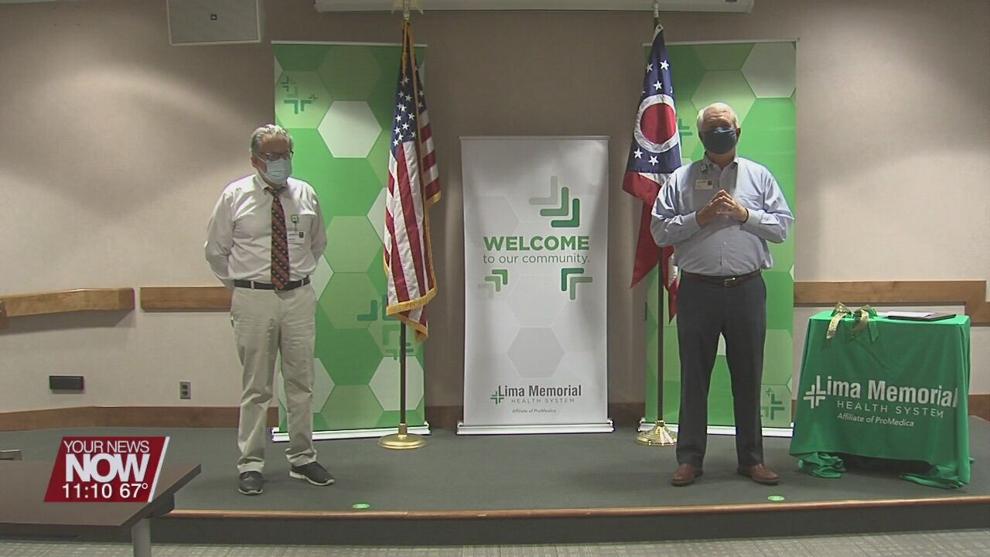 Ohio Northern University has played a big role in Lima Memorial becoming the regional COVID testing site, and now the hospital wants to thank them.
On Friday, Lima Memorial hosted a special event to recognize the efforts put forth by ONU, and especially Dr. Dennis De Luca who provided extensive leadership in the COVID testing. De Luca is an Associate Professor of Biological Sciences at ONU, and has offered his expertise to the hospital to bring highly accurate and relatively quick COVID testing to the community.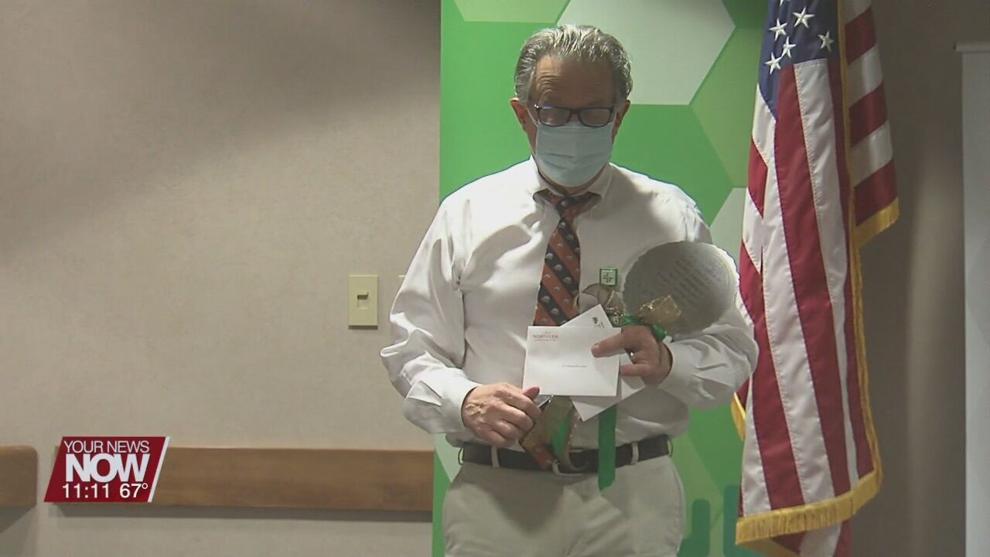 "I appreciate it and I'm stunned, because as far as I was concerned, I was just doing what I know how to do. You know, that's part of the fun anyhow," says De Luca.
Dan Dibiasio, the president of Ohio Northern University says, "To provide the opportunity for LMH to develop this gold standard test and benefit everyone in the way that it has, it's been a great partnership and we're pleased to be part of it."
ONU and Lima Memorial have always had a partnership, but it was accelerated to a new level during the pandemic. To thank Dr. Deluca, Lima Memorial gave him a certificate to buy trees to plant in his yard, since they've heard that it's something De Luca has always wanted to do. They also had a plaque made to put in front of the tree that dedicates the tree to De Luca for his commitment to the health of our region.