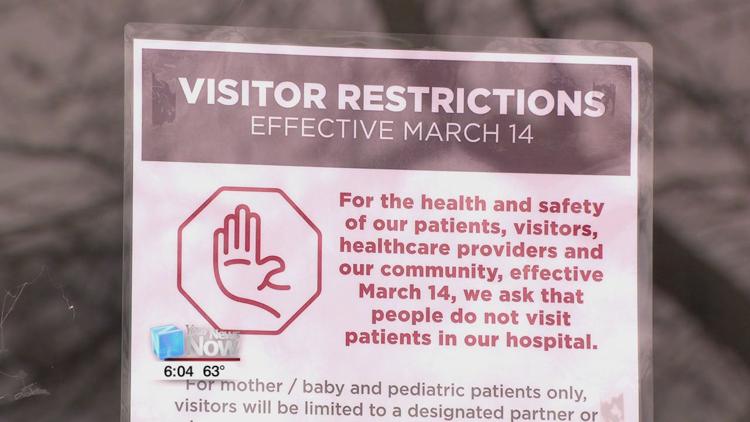 Lima Memorial wants to address potential treatments of patients who may contract the coronavirus.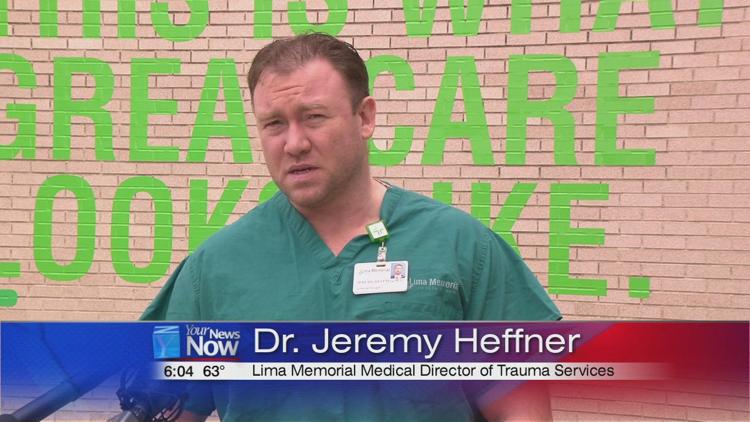 The hospital wants to remind everyone that it is important to stay away from others if you feel any symptoms of sickness, whether it be COVID-19 related or not. And if you happen to be admitted to the hospital for COVID-19, you will be isolated to a designated unit in the hospital for people who specifically have these symptoms. But doctors at Lima Memorial also warn that even if you do have symptoms of the coronavirus, you may not need to stay in the hospital.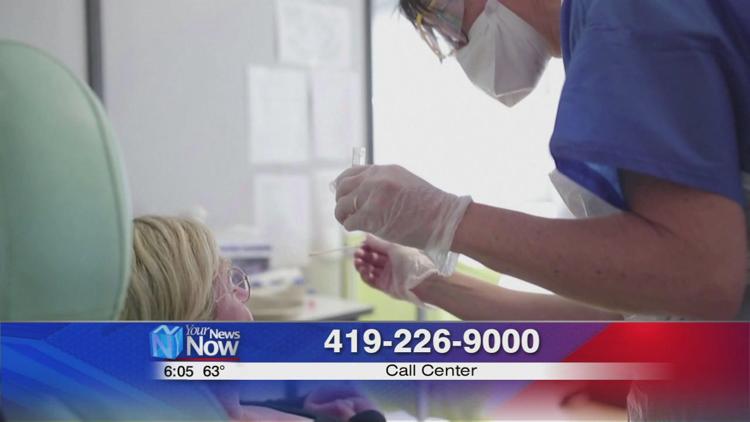 "So if you come to the hospital, you go through the screening system, if they say you don't need to be here, trust me, you don't need to be here. If you're going to get into the systems, it's only when you're having respiratory problems. You have difficulty breathing, that is what's going to get you admitted, but as I said, you don't want to have to be admitted. If you do, you do. We will treat you, but the truth is they may tell you to go home and treat this at home, and that's going to be the right answer," said
Dr. Jeremy Heffner, Medical Director of Trauma Services, Lima Memorial Hospital.
Roughly 80 to 85 percent of people who have COVID-19 symptoms will not require hospitalization and will be told to go home and isolate themselves. However, if you do have symptoms, please call 419-226-9000 to be advised on what to do next.