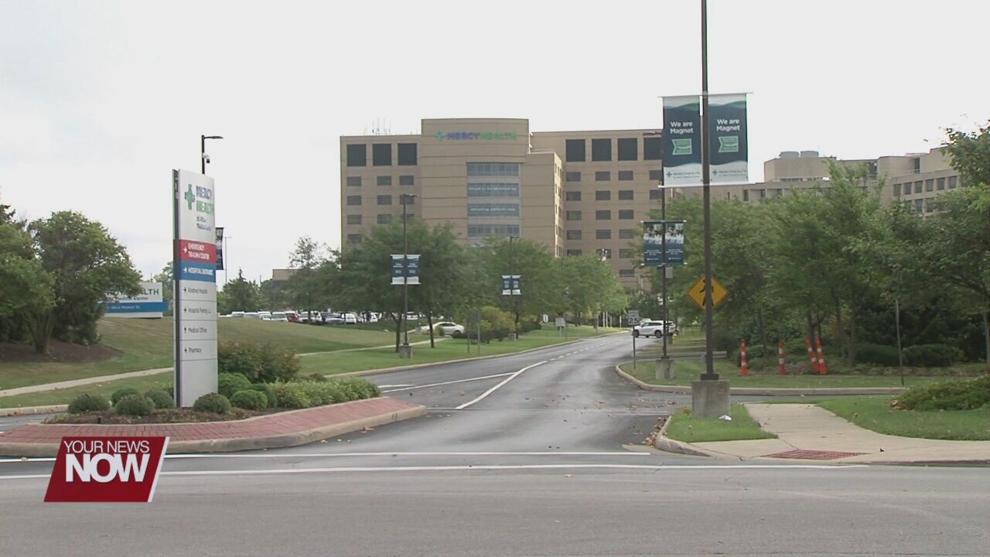 COVID headlines across the United States have been pretty consistent over the last few weeks, as hospitals are becoming overwhelmed with patients, with the delta variant tearing through the country.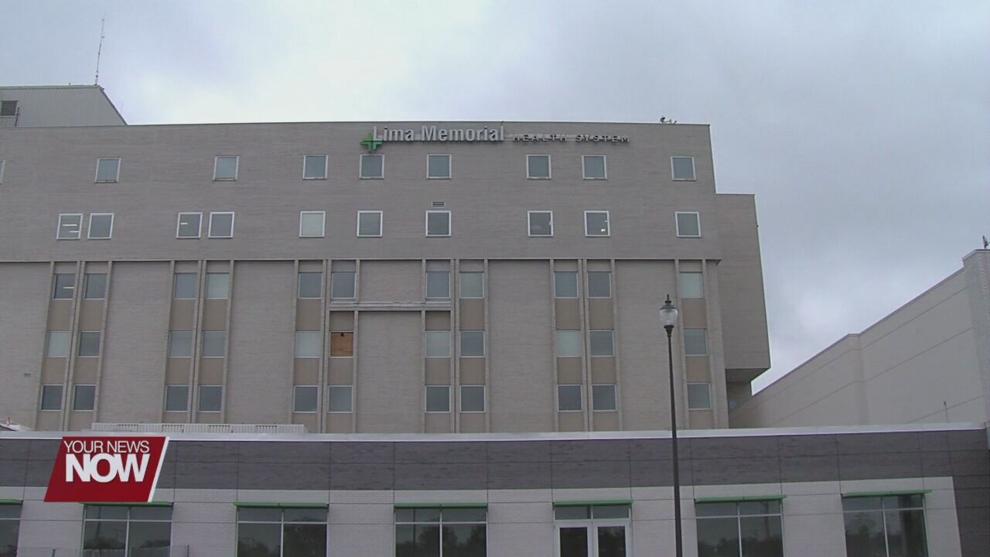 Here locally, it's much of the same, as Lima Memorial Health System says that about half of their critical care are COVID patients, with 90 percent of those people being unvaccinated.
That number of patients is similar to what they were seeing last winter - and that volume is beginning to take a toll on the hospital and its staff.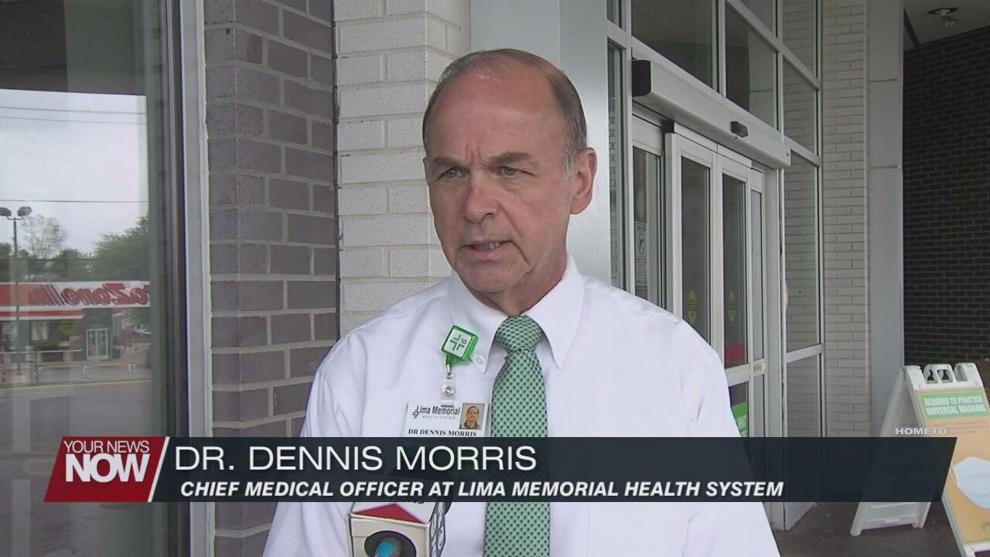 "We have issues with staffing, and not only that, we have troubles with supplies, in terms of testing - those are becoming more difficult to get - some of our medications, monoclonal antibodies are starting to come in short supply, and even some of our ventilators and those types of things for breathing issues are stressed out," said Dr. Dennis Morris, chief medical officer for Lima Memorial.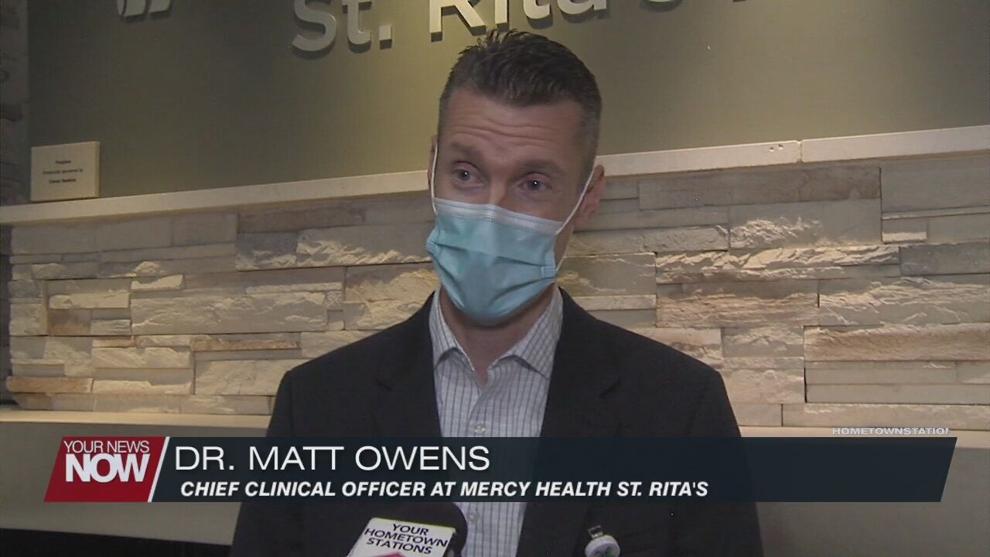 It's a similar story across town at Mercy Health St. Rita's, who also say that they are running low on certain supplies, and if the numbers continue to increase, there aren't many places here in the state that they could send patients to if needed.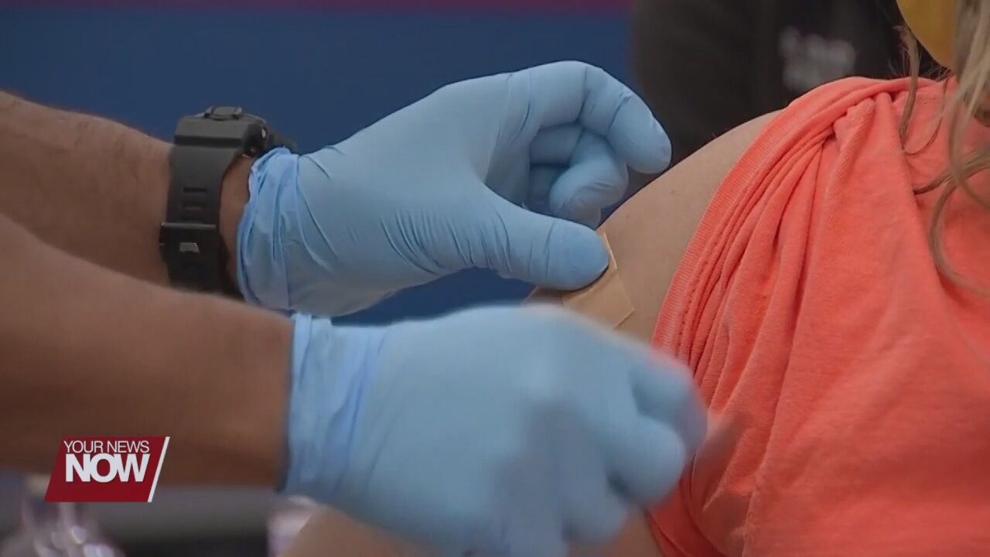 "If we get to a level in which we are truly overwhelmed with volume, which we've been close to in the last few days, we don't have a lot of other resources to transfer people out of this community," said Dr. Matt Owens, chief clinical officer for St. Rita's. "Most hospitals across the state of Ohio are very tight with critical care and resources. What I would ask of the community are very similar messages of what we've been saying for the last year and a half - we know that there are steps that we can take to slow the spread of this illness."
These doctors have also warned that things like elective surgeries may have to be put on hold if the numbers of COVID patients continue to rise.
As has been the case throughout the pandemic, they urge people to maintain distance from others when possible and consider getting the COVID vaccine if you haven't already.
St. Rita's has also set up two resources in Allen County to help with COVID evaluations at UNOH Family Practice and Bluffton Family Practice. You don't have to be an established patient of Mercy Health to get evaluated. If you need more information to set up an appointment, you can call (419) 996-5000.