Lima artists have come together to beautify to the community.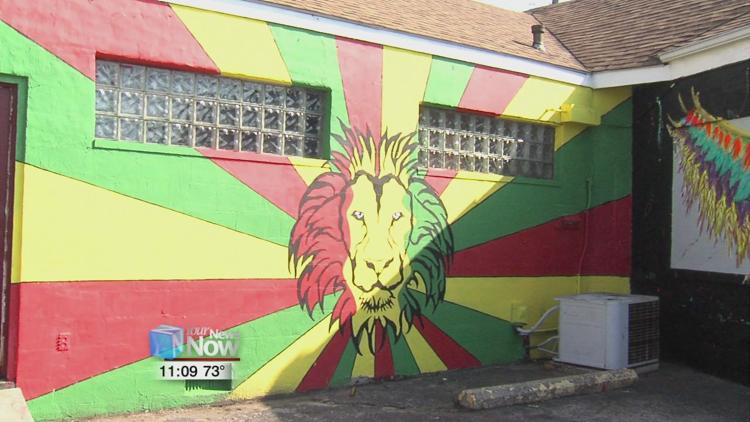 The Lima Mural Project has started up to bring murals and peaceful visualizations to buildings in the city. The group of 20 artists are out now looking for businesses to take part in the project to allow an artist to paint a mural outside their building. Sune Records on Cole Street and Allentown Road is the first to receive a mural. Their mission is to help revitalize the area and bring about a peaceful environment one mural at a time.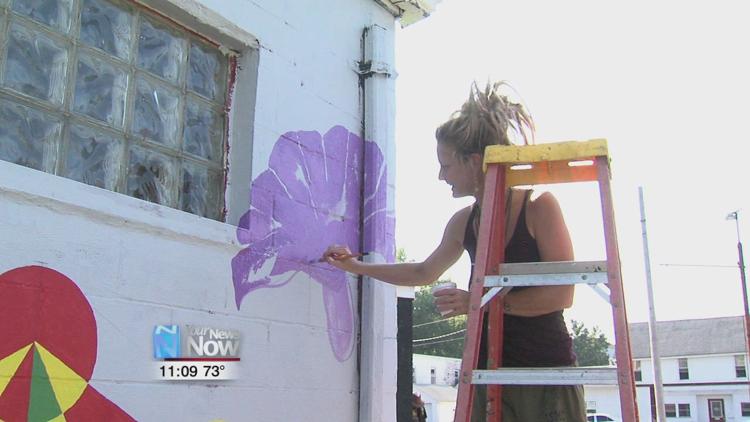 "I think it'll just give positive vibes," said Jason Henderson of Sune Records. " Positive vibes, you see something nice, feel something nice. I want you to come take pictures with it. Bring your kids and just hang out. Feel blessed while you're here and know that Lima's a nice place. You know what I mean?
To see if your building or business can take part in the project, you can reach out to the Lima Mural Project on Facebook.