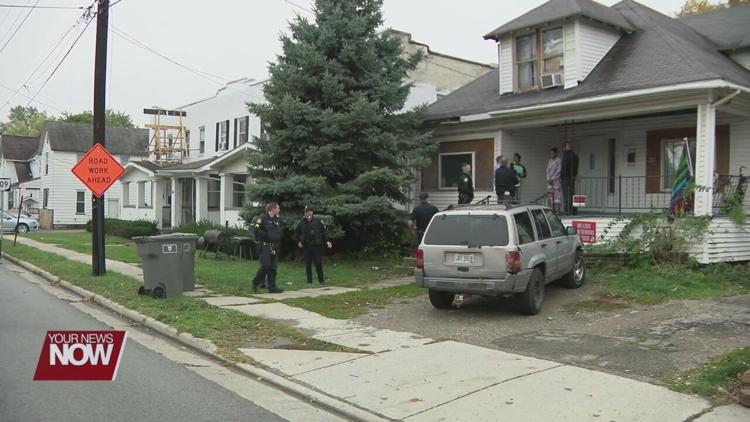 Alleged gang activity erupted Tuesday afternoon on the west side of Lima. Just before 12:30 p.m., Lima police officers were called out to the 400 block of Jameson Avenue for reports of multiple shots fired.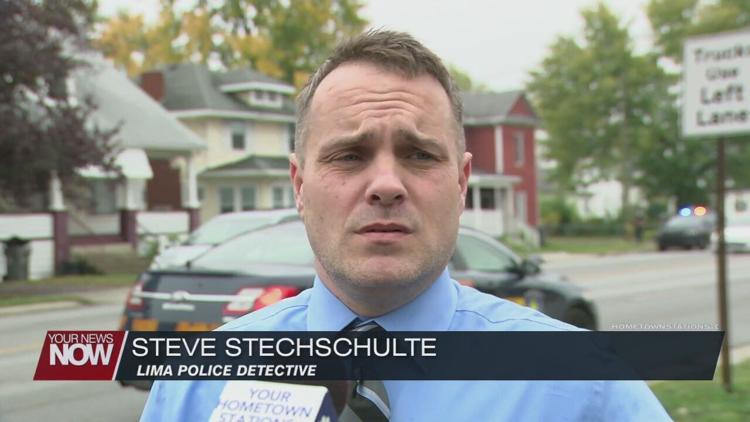 Police say four suspects pulled up in a dark SUV to a home on that block and three of them got out and fired shots at a person getting out of a vehicle. No one was injured in the shooting, but two homes were hit and multiple shell casings were found around the area. A couple of the suspects took off on foot following the shooting.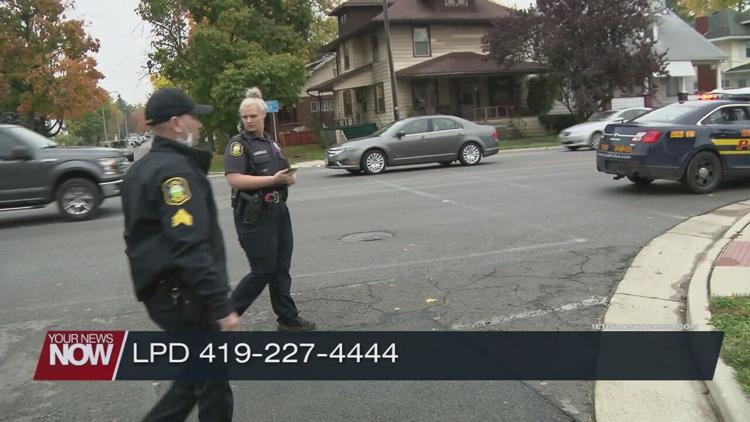 "A couple got out of the vehicle and took off on foot down the alley and continue to fire as they were going down the alley," says Detective Steve Stechschulte. "We don't know if they were firing at something else or if they were still firing back at this direction. That that part still going to be under investigation. Right now, we're going throughout the neighborhoods trying to gather video maybe surveillance videos from houses and even some of the Ring doorbell videos. We're not ruling out the probability that this as some type of gang relation, we're still trying to keep an open mind in reference to the fact that this could be some other motive for this."
If you have any information about the shooting you are asked to call the Lima Police Department at (419) 227-4444.