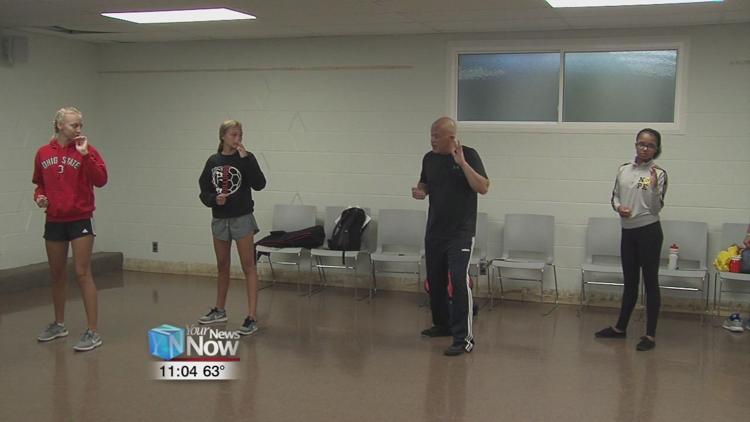 Dozens of women came out Saturday morning for the Lima Police Department's rape, aggression, and defense class, a course that many say truly prepares them for an actual attack.
Ariana Allen and her mother Taminka Malloy were two of close to 20 women who participated in the class. They learned how to strike, kick and use other hand motions to defend themselves.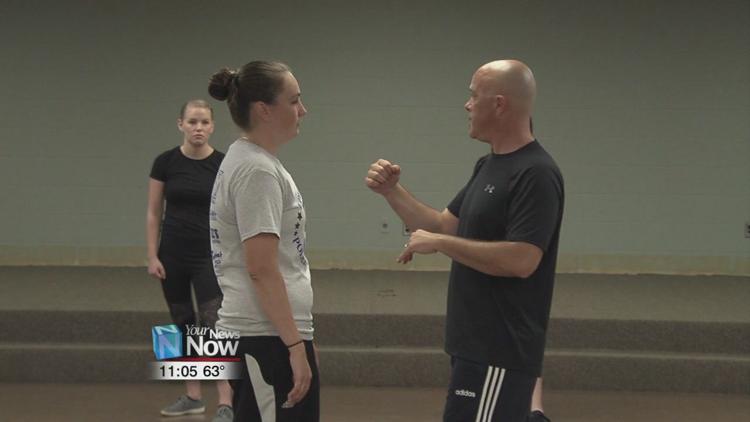 Allen says it's important for her peers to take this class because they never know what may happen.
"We're living in like a tough place and when you're walking from school to home sometimes like some girls don't make it or boys don't make it so you need to make sure you protect yourself," said Allen.
Her mother says learning these skills was very important to her.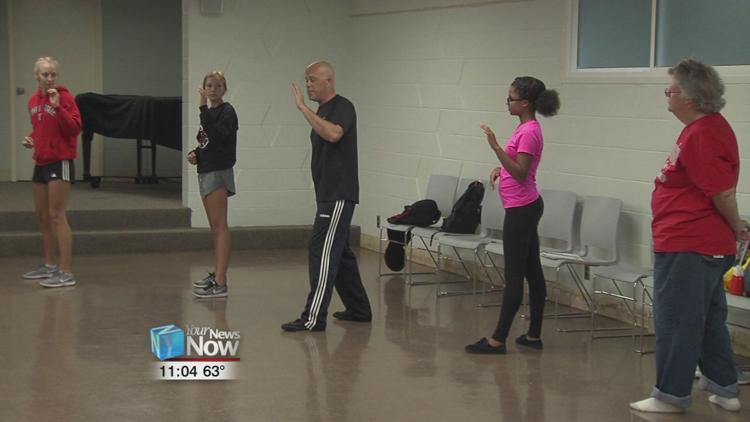 "I need to her to know wherever she goes that to be mindful and if someone does try to do something or take you somewhere or Lord knows whatever may happen she needs to be able to protect herself," said Malloy.
Helping women protect themselves is the number one goal of this course.
"Unfortunately in our society women are oftentimes the victim of an attack," said Aaron Rode, Lima Police Sergeant. "So to us, this is our way to give back to the community, kind of give them ideas, some tips and obviously we teach them some moves to hopefully protect themselves."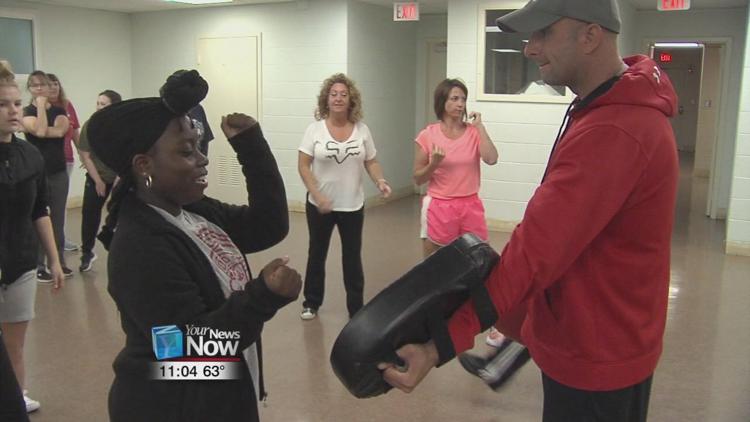 LPD hopes that women not only walk away with the right skills but feel comfortable executing it.
"The biggest takeaway for anyone taking this course today should be confident," said Rode. "To know that they have what it takes to defend themselves and we want them to feel that after they leave."
Those who are interested in taking part in this class are encouraged to contact the Lima Police Department.