A south Lima shooting results in two victims heading to area hospitals for treatment.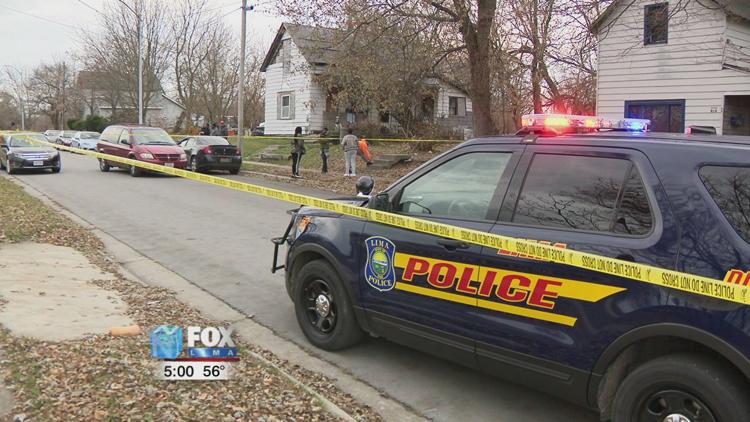 Lima police got the call just before 3 p.m. on Tuesday(11/26/19) about shots fired in the 900 block of Reese Avenue. They found one victim in the doorway with multiple shots to his thigh. Another victim was found on E. Second Street after getting to another home and contacting police. Detectives say there are conflicting reports on whether there were multiple suspects and if it was a drive-by or not. No weapon was recovered but detectives are confident in solving this.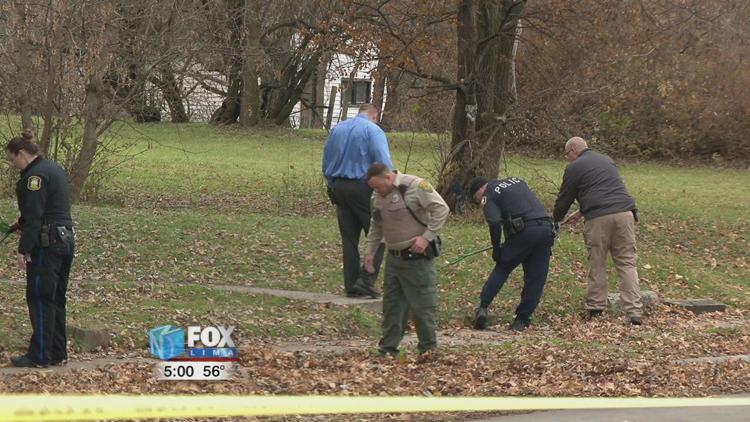 "Detectives have definitely talked to a lot of witnesses here. We're trying to piece together what exactly occurred, so we can figure it out so hopefully, we'll get this situation resolved," commented Sgt. Jason Garlock, Lima Police Department.
Anyone with any information is encouraged to call the Lima Police Department at (419) 227-4444.