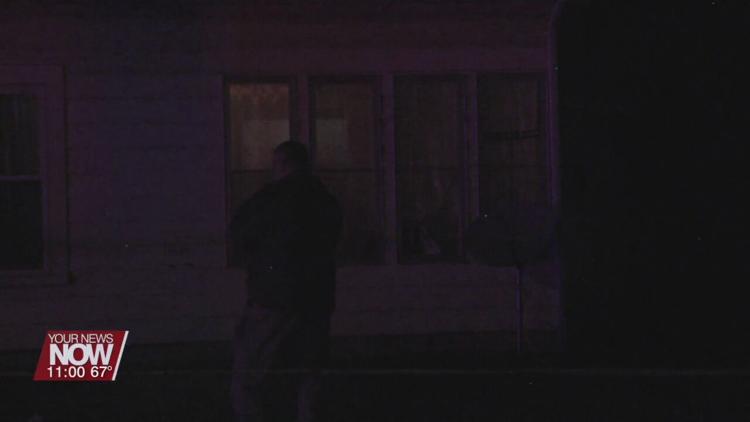 Update: Media release from Lima Police Department 11/11/2020: On Tuesday, November 10, 2020 at 8:27 pm, officers from the Lima Police Department responded to 412 W Murphy in reference to a shooting. Upon arrival, officers located a female inside the residence who was suffering from a gunshot wound.  Medical personnel arrived on scene and determined the female had succumb to her injuries. The female's body was transported to the Lucas County Coroner's office so an autopsy could be performed.  The incident is still under investigation at this time, additional details will be released pending the outcome of the Coroner's report.      
Your News Now at 10: Just before 8:30 p.m. Tuesday, Lima police were called to a home in the 400 block of West Murphy Street on a report of shots being fired.
Detectives say one person was found shot to death, but there are no other details available and no suspects were in custody. They were waiting on a search warrant to continue their investigation inside the home. We will have more information as it becomes available from law enforcement.