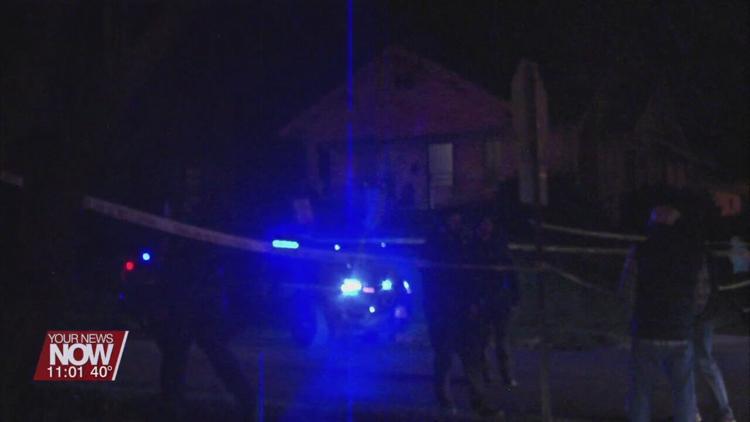 Lima Police are investigating a Wednesday evening shooting that turned deadly.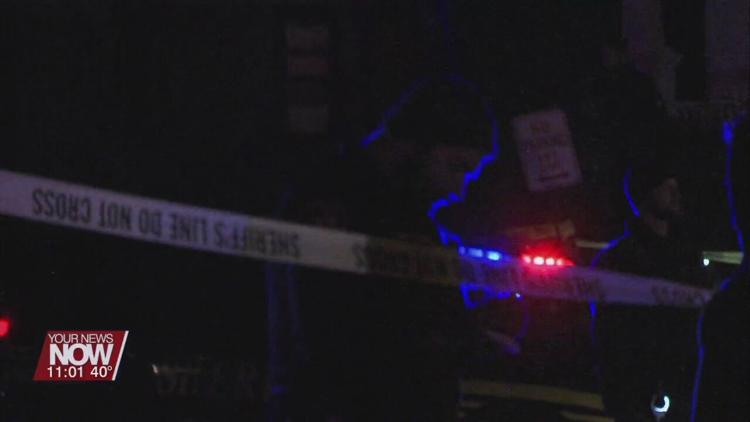 Officers were called out to the corner of Eureka and Scott street, shortly after 7:30 pm concerning a neighborhood dispute.
They say gunfire erupted, and they found a 16-year-old black male in the street.
He had been struck and killed.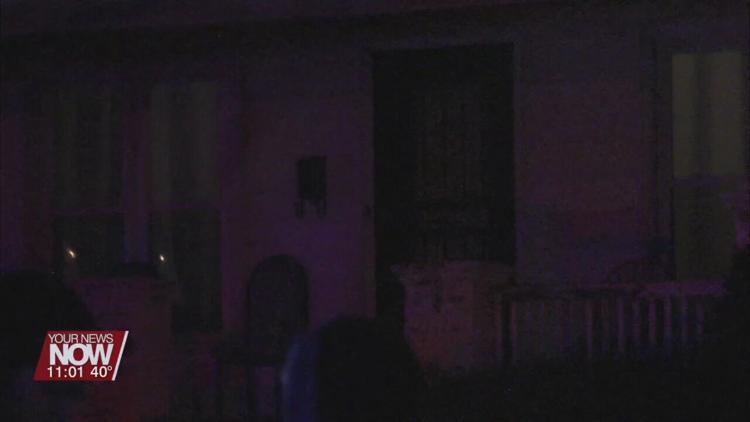 Police were talking to a person of interest in the case.
The identity of the victim and additional details are not being released at this time.