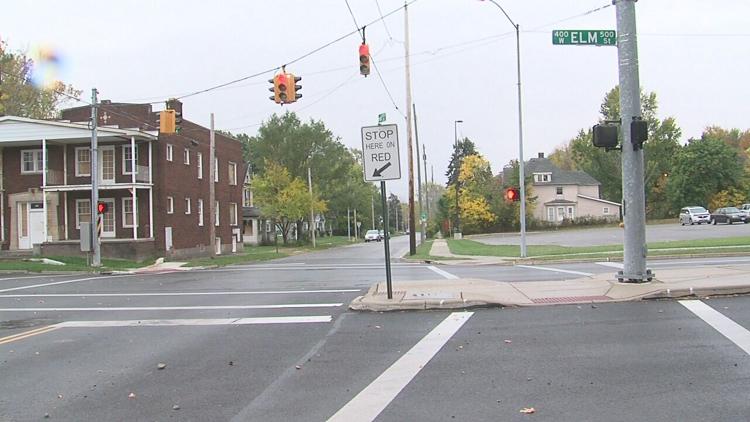 The Lima Police Department is currently investigating a shooting that occurred Sunday morning.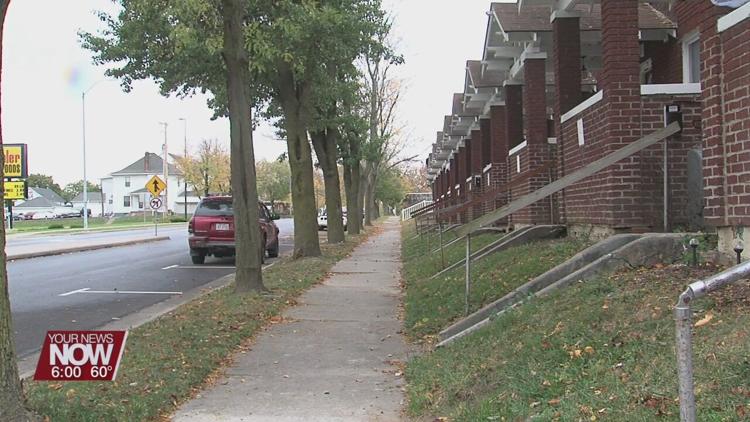 Officers responded to the 500 block of West Elm Street at 1:57 AM after receiving reports of shots fired.
Once officers arrived on the scene, they learned that the victim was already dropped off at a local area hospital.
The victim was identified as a 17-year-old female, who was shot in the left arm. Her injury was non-life-threatening. The Lima Police Department stated that she is in stable condition at this time.
Anyone with information on the case is asked to contact the Lima Police Department at 419-227-4444 or Detective Woodworth at 419-221-5293.