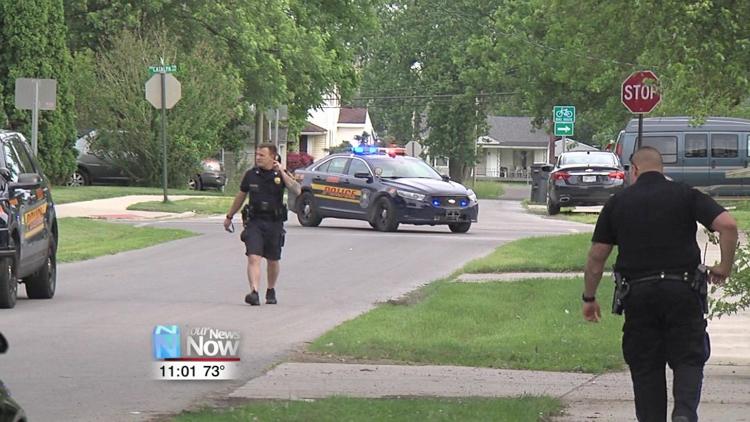 The Lima Police Department has released the ages of the two people caught in the crossfire of a shooting Friday night.
Police say a 67-year-old man and a 14-year-old girl received non-life threatening injuries after they were struck by gunfire on the 700 block of Holmes Avenue while attending a graduation party. The shooting happened around 7:00 pm in an alley between Holmes and Catalpa avenues. They believe at least two people unrelated to the graduation party began shooting at each other, with some shots being fired from a car. A home in that area was also hit in the shooting.
The department is asking anyone with information to contact Crime Stoppers at (419)229-7867.