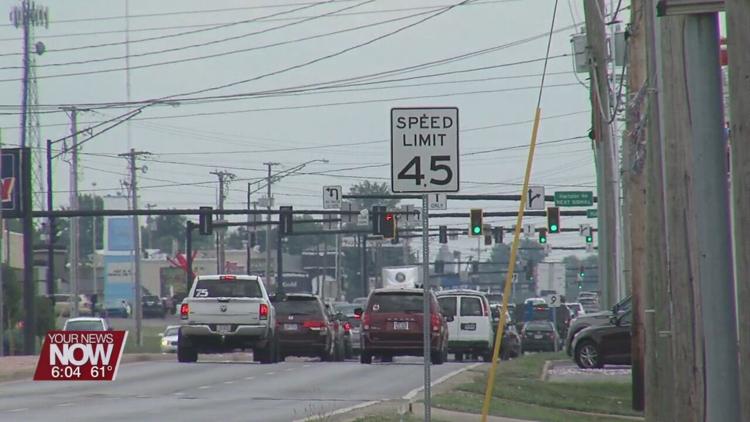 Ohio's curfew order will go into effect starting tonight at 10 pm.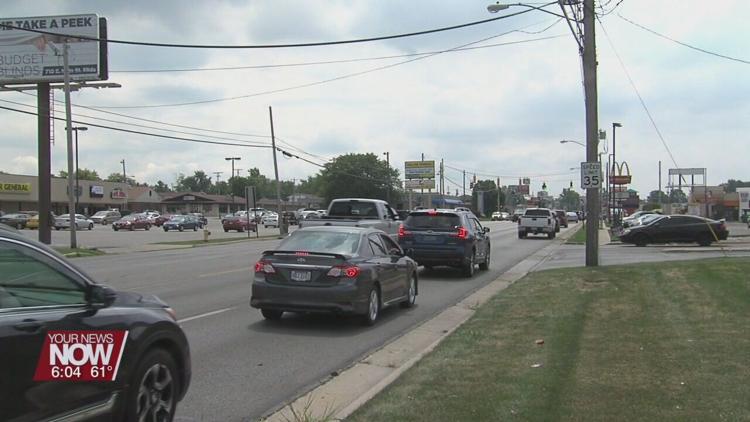 The Lima Police Department has stated that they will not be making arrests on curfew violations in the city.
"If we get complaints about activities that people believe are in violation of the curfew order, we will investigate those complaints as best we can with our staffing and call load," said Kevin Martin, Lima Police Chief. "If we find evidence to believe that a violation may have occurred, we will document it in the proper report, and that report will be forwarded to the Lima City Prosecutor's Office."
The prosecutor's office will then decide if a summons will be issued for the violation.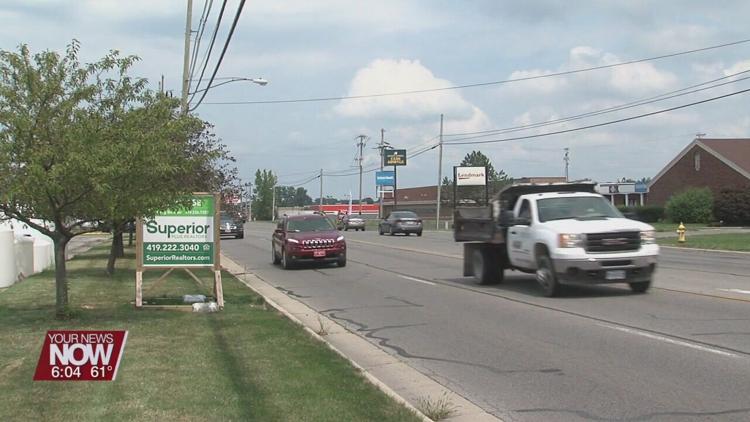 Other violations will still lead to arrests during the curfew order, such as intoxication, disorderly conduct, menacing, etc.
"The only difference that might be is that in the report, it would include information regarding the possibility of curfew violations, and then it would be up to the prosecutor's office to decide if they want to file additional charges," Martin added.
Ohio's curfew order will last for three weeks from 10 pm - 5 am.