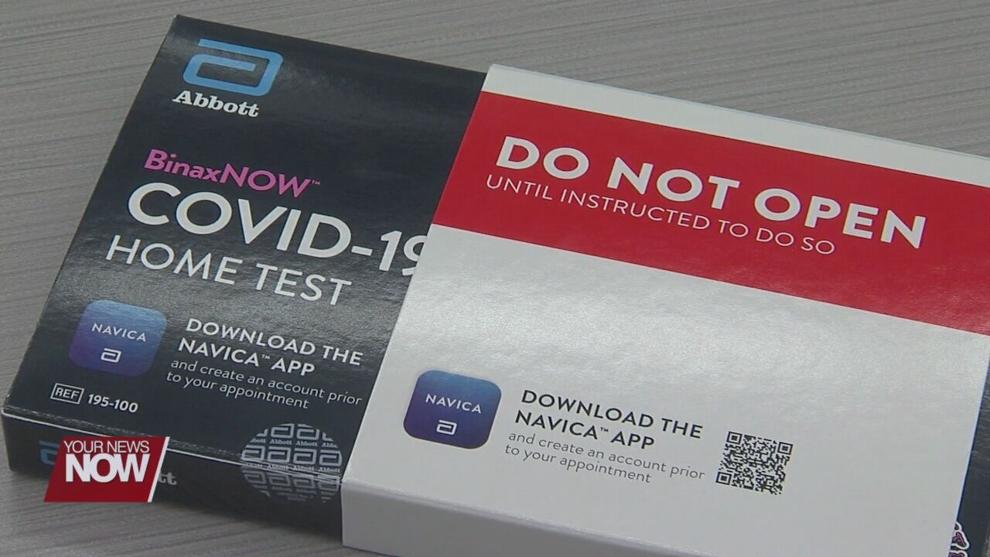 Lima Public Library, along with many others across the state, has partnered with the Ohio Department of Health to distribute at-home COVID-19 tests to the public. They are free and can be requested by calling any of the 5 Lima Library locations. Tests can then be picked up curbside.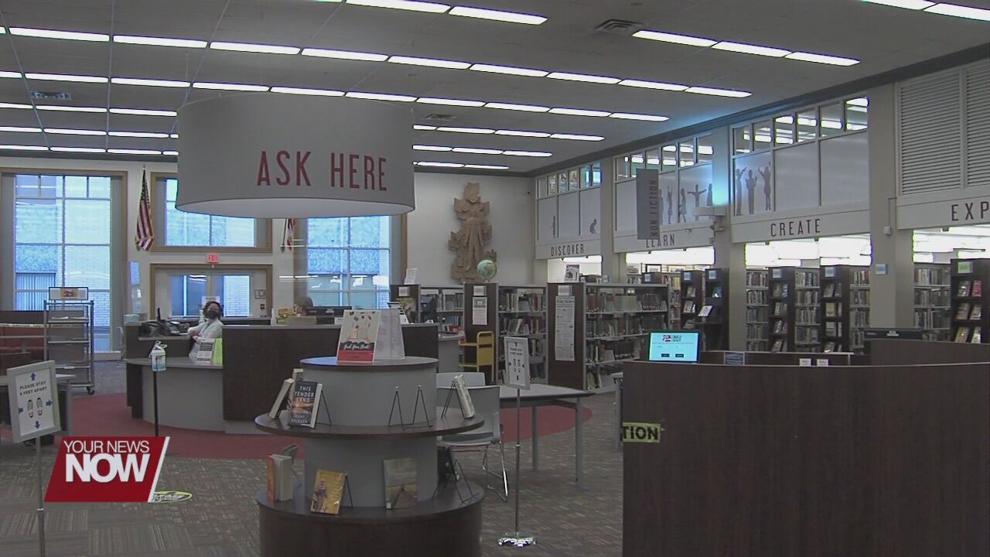 Once at home, the Navica app must be downloaded on a phone or computer to take the rapid test, where an online proctor will guide you. The Executive Director of the Lima Public Library, Gary Fraser, says this is just one more way they can serve the public.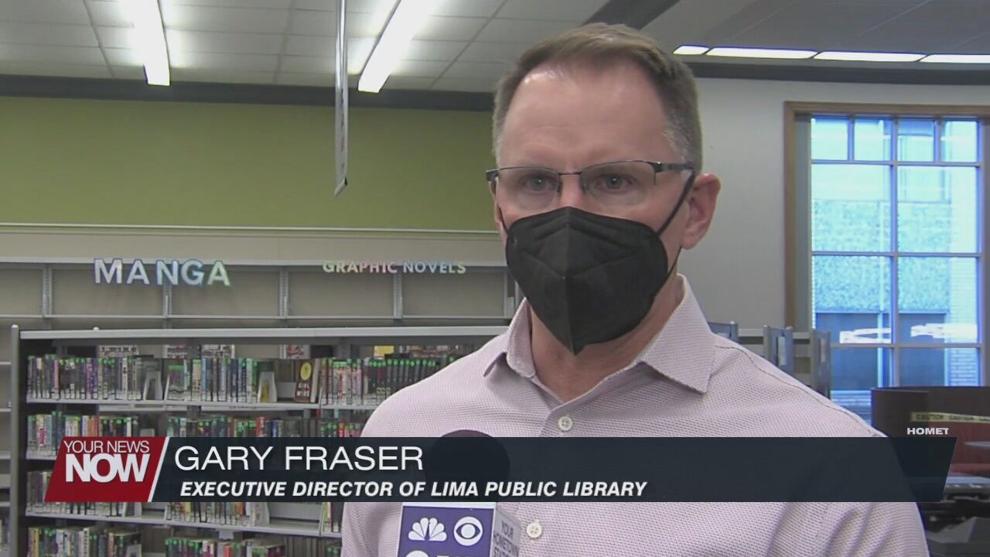 "The library is a community resource and so we just wanted to do our part in tackling this virus," says Fraser. "The benefit to this test is that it's free, and you can get your results in 15 minutes. So, we just thought it was a good idea to do our part."
As Fraser said, results from the at-home tests take about 15 minutes to receive. An instruction sheet will also be provided with every test.
Contact information for all Lima Public Library locations:
Main Library
650 West Market Street
Lima, Ohio 45801
419-228-5113
Cairo Branch
108 West Main Street
Cairo, Ohio 45820
419-641-7744
Elida Branch
500 E. Kiracofe Ave.
Elida, OH 45807
419-339-6097
Lafayette Branch
225 East Sugar Street
Lafayette, Ohio 45854
419-649-6482​
Spencerville Branch
2489 Wisher Drive
Spencerville, Ohio 45887
419-647-4307​