Get ready to share the momentum of where we're headed and what we will become. That's the message of dean and director of the Ohio State University Lima Campus to Lima Rotarians.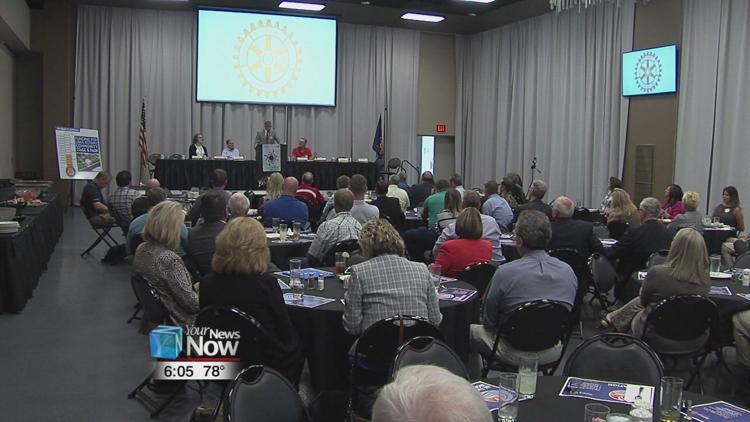 Doctor Timothy Rehner has been at OSU Lima for 6-months and is seeing a change in students, staff, and faculty. They're becoming more engaged not only on campus but in the community as well. It's all apart of making OSU Lima a destination campus. One where students will come not only for their education but for the experience of being a part of something bigger.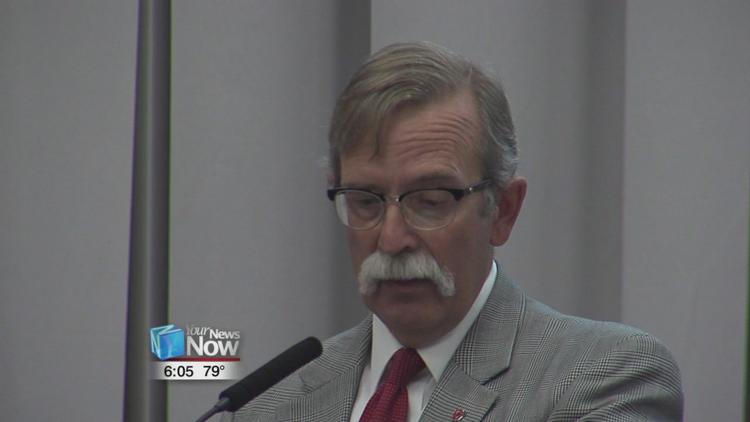 "The curriculum, the programs, the kind of educational experience need to link students right back to the community and we've got wonderful partners across a whole array of sectors of the community linking students with internships that then become jobs settle them to the community and I think that's a real doable kind of thing," explained Dr. Timothy Rehner, Dean and Director of OSU Lima.
Rehner says he hopes to have degrees that are only offered at the Lima campus, student housing, and more partnerships with the Lima business community.